5,200 factories inspected by FBCCI, Bida in last one year
The apex trade body says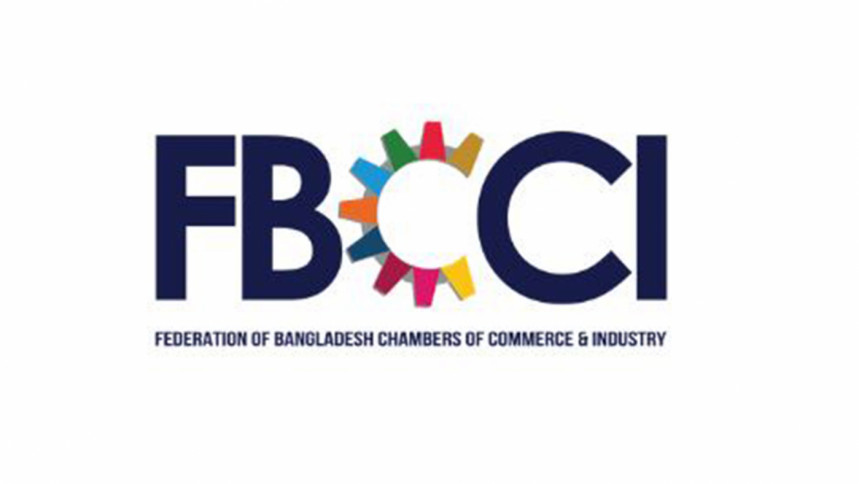 The Federation of Bangladesh Chambers of Commerce and Industry (FBCCI) along with Bangladesh Investment Development Authority has inspected some 5,200 local factories in the last year to ensure workplace safety.
The FBCCI Safety Council shared the information in a two-day training workshop on occupational safety and health, which was organised in association with International Labor Organization (ILO) at the FBCCI office in Dhaka yesterday.
The safety cell representatives from four chambers and 12 associations and ILO representatives took part in the workshop.
Occupational safety and health will become more important for Bangladesh in case of international trade after the country's graduation to a developing nation, Md Jashim Uddin, president of the FBCCI, said at the inaugural day of the event.
The industry owners should come forward to ensure occupational safety and health, Jashim Uddin said.
Decent workplace would increase the productivity of the workforce, so the entrepreneurs should consider spending on safety as an investment, he said.
Many sectors produce world-class products and decent workplace will pave the way to export these products, Jashim Uddin added.