BGMEA demands fair price from buyers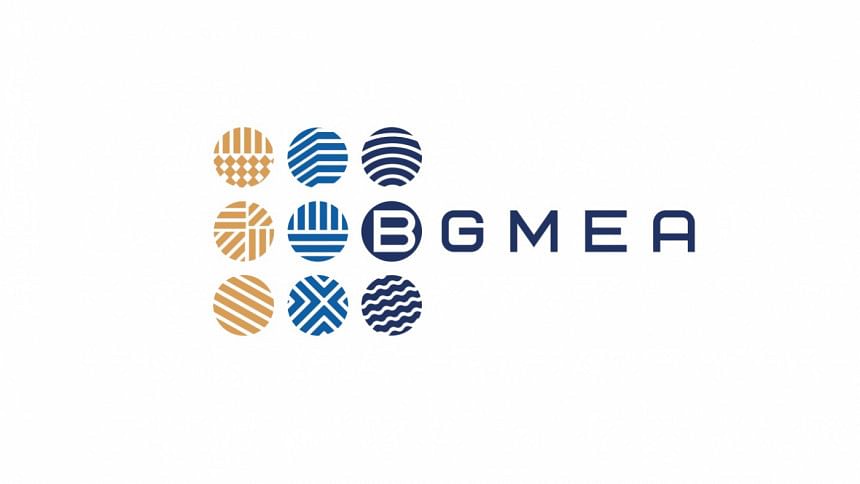 The Bangladesh Garment Manufacturers and Exporters Association (BGMEA) yesterday urged members of Action, Collaboration, Transformation (ACT) for fair pricing and ethical sourcing of garment items from Bangladesh.
The BGMEA made the demands in a letter sent to ACT, a joint initiative between 19 international garment brands and retailers and IndustriALL Global Union which aims to support the development of living wages in the RMG sector.
BGMEA President Faruque Hassan made the statements in a letter in reply to a letter ACT had sent the BGMEA last week.
In the letter, Hassan said international retailers and brands should pay a fair price, considering the workers' standard of living, cost of living and inflation.
"Therefore, we would urge you to engage with global brands, retailers and their representatives, urging them to be more empathetic and rational on pricing and sourcing practices," Hassan said.
Hassan said they had been working relentlessly to improve skills and efficiency among workers. Such initiatives should have broader collaboration so that workers become more empowered and add more value to their factories, he said.
The Minimum Wage Board for garment workers is reviewing the current minimum wages. The board has already held several meetings and is currently consulting with different stakeholders. They are visiting factories and discussing with workers and owners.
"I believe a new minimum wage will be declared before the end of this year. There will be a rational adjustment if we look at the trend of previous reviews as well as the aggregate inflation over the past five years," he said.
"In fact, in today's world there is no respite from inflation, be it in Bangladesh or any country around the world. Moreover, you may know that since 2013 the minimum wage gazette makes it mandatory to give a 5 percent annual increment on base wage (which increases after adding other allowances)," he added.
"So their wages are increasing automatically every year. The Minimum Wage Board is an independent body, with equal representation from workers, owners and independent groups. It works independently, so it's difficult for me to speculate about the hike in wage."