70 died in political clashes this year
Says HRSS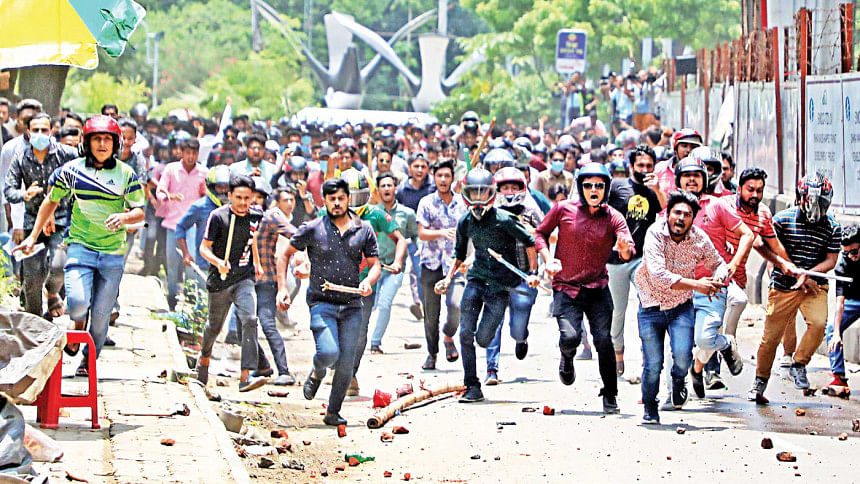 A total of 70 people died in the political clashes across the country in the first half of the year 2022 while 3,770 were injured, according to the data of Human Rights Support Society.
Majority of the political clashes happened following internal conflicts of the ruling party between January and June, said an HRSS press release yesterday.
The release said 52 people were shot in the 419 political clashes while 1,271 from different parties were arrested. In the first half of the year, 728 women including 424 children were raped. Among them, 139 incidents were gang-raped and 24 were killed after rape, it added.