War crimes evidence found against 11 Khulna men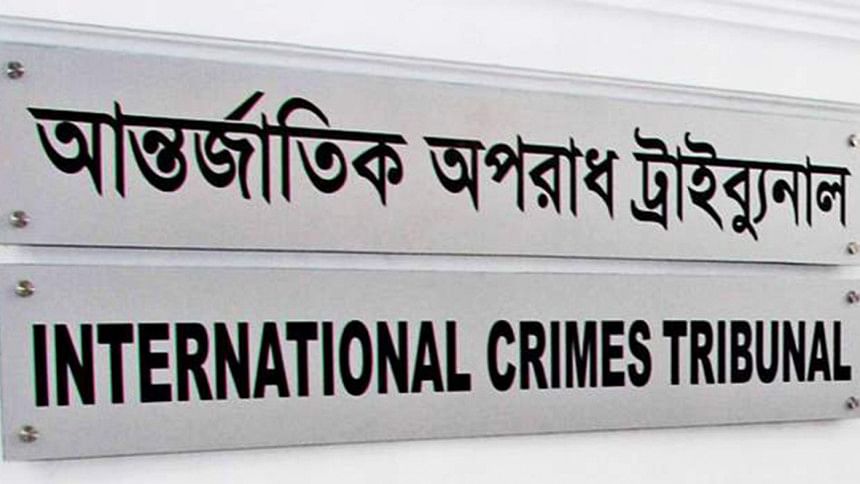 The investigation agency of the International Crimes Tribunal today claimed they found evidence against 11 Khulna men involved in war crimes of 1971.
In a press conference today, it said the 11 were involved in the killing of 22 people, arson and looting of 56 houses under Dumuria Police Station in Khulna.
Abdul Hannan Khan, coordinator of the investigation agency, and co-coordinator Sanaul Huq revealed the matter at a press conference held at the agency's Dhanmondi office.
The accused are, Sheikh Abdur Rahim, 68, Samsur Rahman Gazi, 82, Omar Ali Fakir, 70, Jahan Ali Biswas, 67, Akkas Sardar, 68, Nazer Ali Fakir, 65, Mohammad Shah Jahan Sardar, 75,  Abdul Karim Sheikh, 65, Abu Bakkar Sardar, 67,Raushan Gazi, 72 and Sohrab Hossain Sardar, 52.
Among the accused, all hailing from Dumuria area, Akkas Sardar and Omar Ali Fakir are on the run while the rest are in jail.
About the investigation of the BNP leader Osman Farooq, Sanaul Huq said the investigation against him is going on and they will inform when the investigation ends.