What awaits Tonu? Questions arise after so many days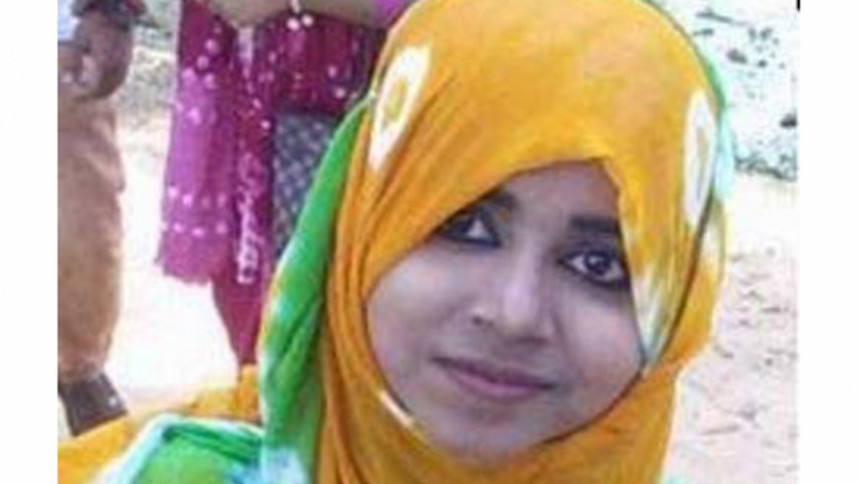 The cries for justice all over the country have fallen on deaf ears. Nobody knows who killed Sohagi Jahan Tonu, the second year history student of Comilla Victoria Government College.
In fact the circumstances of her death are becoming more and more mysterious. We are now being told that the first autopsy has turned out to be a 'negative autopsy' in fancy forensic medicine terms. In other words, no sign of rape had been found during the first examination of the body.
Meanwhile, a police official in the initial investigation has stated that the circumstantial evidence and marks on the body indicated that the victim had been raped before being killed. The obvious contradiction in the findings of the autopsy report and the circumstantial evidence has only raised our doubts regarding whether the killer (s) of this young woman will ever be identified and brought to book.
Now, a second autopsy has been conducted after exhuming the buried body. Given the time lapse between the two autopsies it is unlikely that any new evidence will be found that will provide significant leads. It is strange that after so many days not a single suspect has been found, only family members of Tonu have been picked up and questioned time and again.
Thus, we are left with nothing except the growing suspicion that this murder, like many others, will remain a mystery that will never be solved.