Bubly is trying way too hard: Apu 
Social media is buzzing about Apu Biswas and Shabnom Bubly's 'open war', where they exchanged demeaning Facebook statuses centering around a diamond nose ring. 
Amidst the crossfire, 'Dhallywood King' Shakib Khan kept quiet, until very recently. He told the media that both Apu and Bubly are his past now. 
Apu has also opened up about the recent events to the media, and told that she already accepted the fact that she is in the past, and everybody knows that. 
"Shakib Khan has already cleared his position in this matter. I don't know why Bubly is trying so much. Even after Shakib is denying her as his partner, she is forcing the title on herself," said Apu.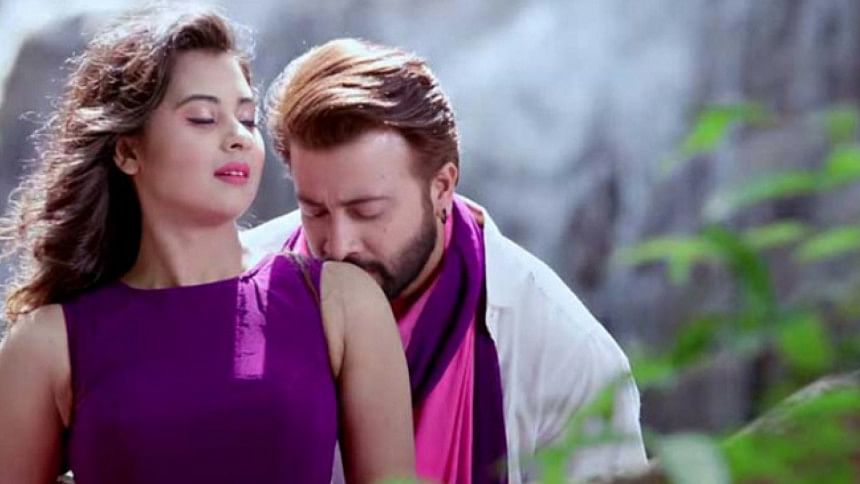 Shakib Khan and Bubly have been in the news ever since the actress revealed their son, Bir, on Facebook. While Shakib Khan has given hints about their separation; Bubly on the other hand has publicly stated that everything is alright and that they are still together.