Dev unveils striking look for 'Bagha Jatin'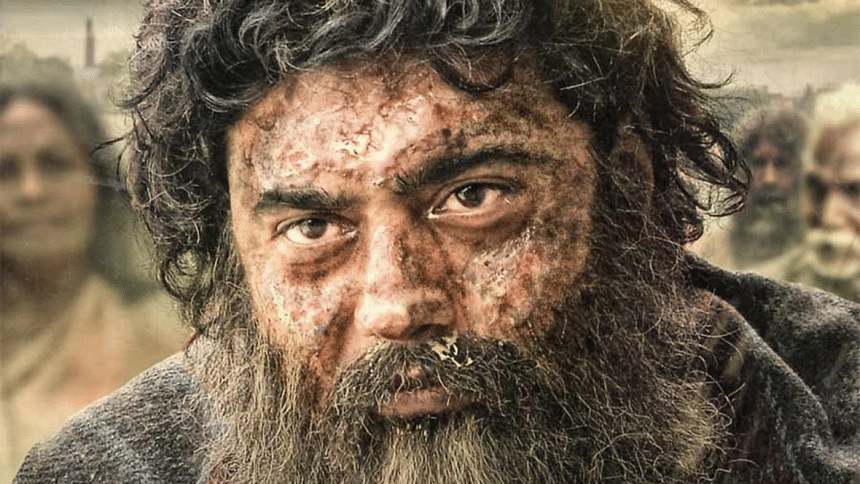 Known for his versatile roles, Tollywood actor Dev, undergoes a remarkable transformation in his upcoming film, "Bagha Jatin". 
In a recently unveiled character poster from the film, Dev appears as a rugged and disguised figure with matted hair and a flowing beard. This striking new look, meticulously crafted by make-up artist Somnath Kundu, pays homage to the ingenious disguises adopted by freedom fighters, to elude British authorities during the pre-Independence era.
Dev, who portrays the titular character, expressed his deep reverence for the character's commitment to the cause. He explained that his character's transformation is a testament to the unwavering spirit of resistance. 
Dev stated, "My character undergoes a transformation to keep the flames of resistance burning. It's a humbling experience to portray this untold chapter of our history and pay tribute to those who fought valiantly for our freedom."
"Bagha Jatin" is a biographical film based on the life of Jatindranath Mukherjee, a significant figure in India's struggle for independence. The film boasts a talented ensemble cast, including Sudipta Chakraborty, Samiul Alam, and Sreeja Dutta. The film is slated to hit the theatres on October 19.