Ferdous, Roshan to star in Tollywood film 'Mir Jafar Chapter 2'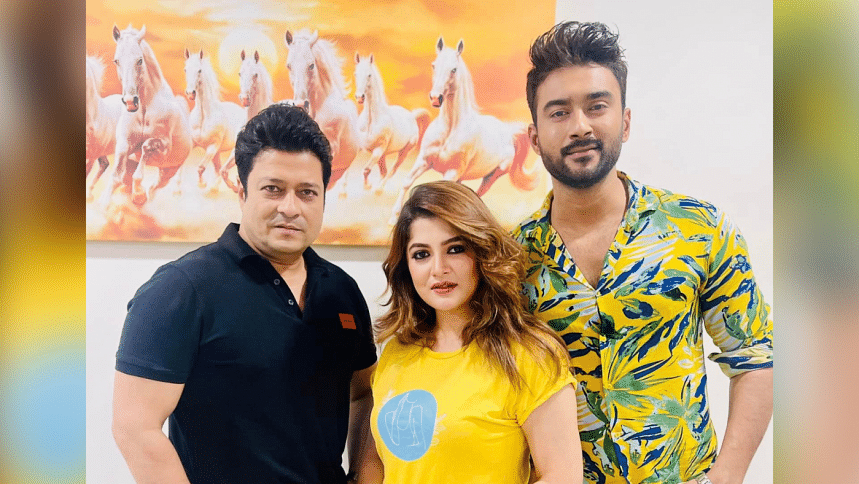 Soon, Dhallywood actors Ferdous and Ziaul Roshan will be seen together in the film "Mir Jafar Chapter 2", starring opposite Tollywood actresses Srabanti Chatterjee and Priyanka Sarkar. 
Ferdous and Roshan went to Kolkata on Saturday to participate in the film's pre-production. "Mir Jafar Chapter 2" has been directed by Arkadeep Mallika Nath.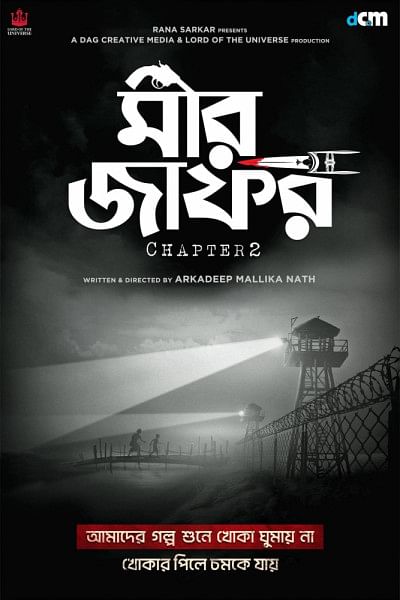 "The film is based on the recent political controversies of Kolkata. The plot will tell the stories of some betrayers. That's why the film has been named after this historical character who was once deceived Nabab Siraj-Ud-Daulah. Now, we are in Kolkata for the film's pre-production," said Roshan. 
In the film, Ferdous will be seen in the role of an influential person in the Indo-Bangladesh border area, while Ziaul Roshan will be playing the Mir. Srabanti Chatterjee will be portraying the role of a refugee, who has escaped from Bangladesh. 
The film has also cast Subrat Dutta, Sohini Sengupta, Bulbuli Panja, and Joy Sarkar in pivotal roles.
The "Mir Jafar Chapter 2" shooting is expected to begin on January 1.