'Poran' coming to Canada in February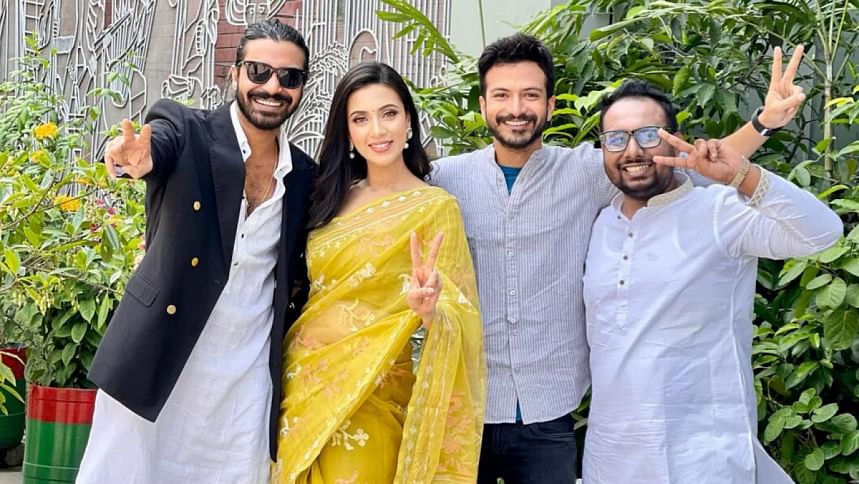 Even seven months after its theatrical release, the craze for Raihan Rafi's "Poran" does not seem to be slowing down. Now, the Sariful Razz, Yash Rohan and Bidya Sinha Mim starrer is all set to appear in Canadian cinema halls, starting February 3.
The news was confirmed by the director of the film, Raihan Rafi himself.
After being screened in multiple cinema halls in the US and Australia, "Poran" will now be screened in twelve different cities in Canada, including Halifax, Toronto and Montreal, amongst others.
Concerning the matter, the director told the media that they had received much praise from fans in the US and Australia. It was only later that they learned that fans in Canada were eagerly waiting to see "Poran".
Rafi mentioned how Canadian fans would frequently comment about the film, on social media, stating their desire to see it in their local theatres.
According to the director, the movie will be screened in eight cineplexes and four landmark theatres in the first week. In the second week, "Poran" will also be released in two new cities of Canada.
Following its theatrical release in Canada, "Poran" might also appear in theatres across the United Arab Emirates, according to media outlets.