The future is bright for Roshan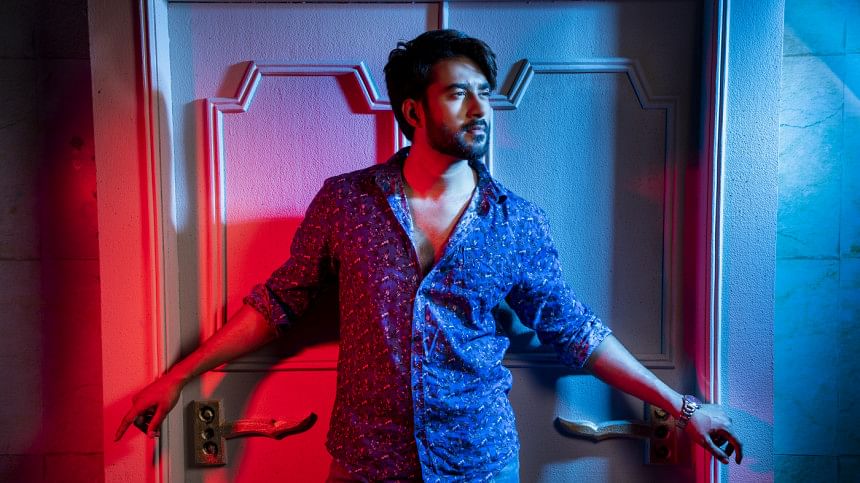 "The first thing I noticed was that it is a challenge to make good films regularly," the actor shared on his journey into the film industry.
Ziaul Roshan is a dashing hero of the new generation. He made his debut in Dhallywood with the movie "Rokto". Since then, he has been able to capture the audience's attention by working in numerous projects.
Some of his films include "Beporowa", "Dhat Teri Ki", "Mukhosh", "Psycho", and "Operation Sundarbans". This year, two of his films will be released together during Eid. One is "Paap" directed by Saikat Nasir and the other is "Jin", directed by Nader Chowdhury.
You have become quite the star since debuting in 'Rokto'. How is life going for you?
For a long time, I had no idea that I would end up acting in a film. But then all of a sudden, I came to the industry. The first thing I noticed was that it is a challenge to make good films regularly. It is quite difficult to have a good story, script and director all the time. Still, I'm continuing to work on a regular basis and I want to give my best efforts.
The dreams you had when you joined this industry, have they been fulfilled since?
While I did come into this industry quite suddenly, I did not come in with too many hopes and dreams. Actors work hard to earn the love of the audience. An actor should not have any goal other than delivering a good performance.
At times, you have found yourself involved with some wrong projects. What was the reason behind this?
When a project is offered to you and a dream is shown, you cannot know for sure what the project will be like by the end. We cannot be sure if this project will stop midway through. The vision the director tells us about, can we be sure if it will be realised? That's why I have sometimes made the wrong decision when picking a project. Did every superstar in our country always choose the right films?
This upcoming Eid will see the release of two of your films. Why should the audience watch 'Paap' and 'Jin'?
All my fans have seen me in a variety of roles in films over the years. They will be really surprised to see my look in "Paap", which has already been heavily discussed. Those who watch this film, will do so for the entertainment it provides. I think both of these films will leave the audience entertained and satisfied. Those who enjoy horror movies will really enjoy "Jin". My character in this film is quite different as well.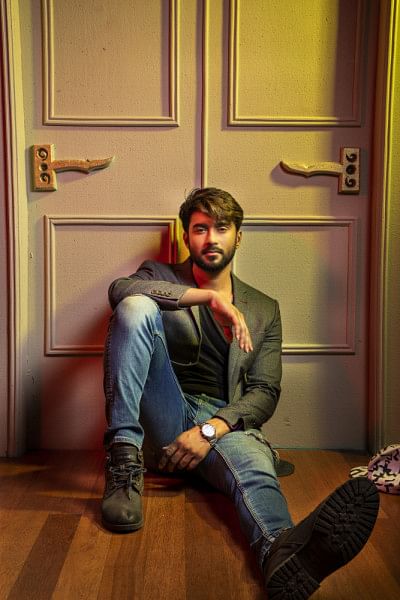 You're quite frank when it comes to the topic of love. You have even confessed that you are in love. But many people say that you have gotten married. What is your response to this?
I haven't denied anything yet. I have even confessed about my love. But I did so because I don't like hiding things. Maybe I confessed a little late, but I did not hide it. Even if I get married, I will definitely tell everyone. But so far, I have only been in love.