Trailer of Oishee, Yash starrer 'Adam' out, film coming this Eid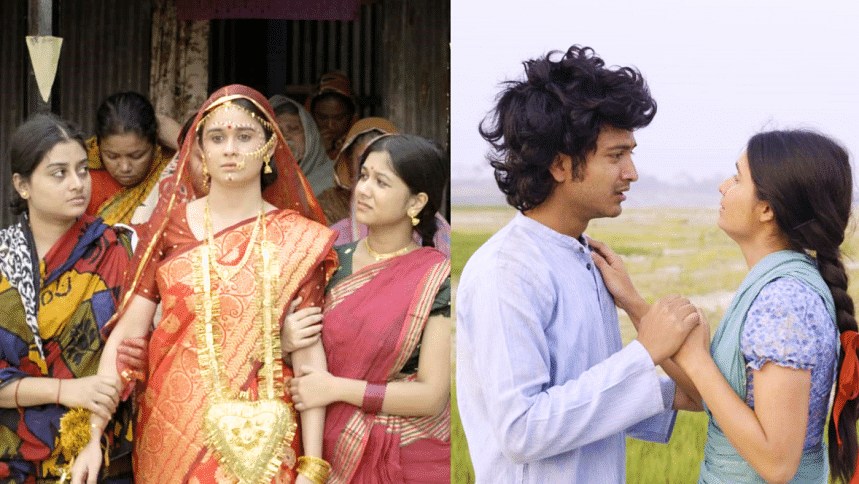 The trailer of the film, "Adam", starring Jannatul Ferdous Oishee and Yash Rohan in the lead roles, was released yesterday. Directed by Abu Tauhid Heron, the film is expected to release in theatres this upcoming Eid.
"Adam" is based on the good and evil sides of human beings and how it affects our society. 
"For me, 'Adam' has been my dream project. The release of the film has been delayed due to various reasons. Now, I am ready. As this is a different type of film, I want to release it in a small number of halls," said Heron.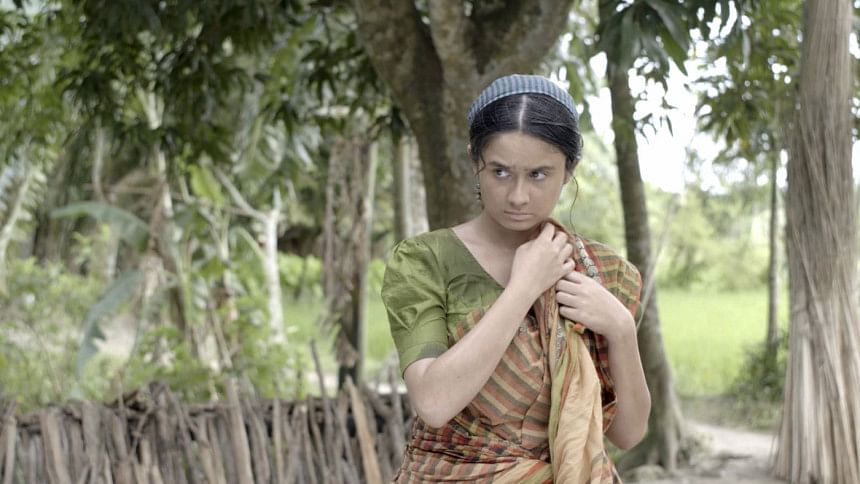 In the trailer, it is seen that Chameli (played by Oishee) gets pregnant by an unknown man before marriage. As this is considered a sin in the village, the leaders of the religious groups gather together and discuss what to do with Chameli. Yash Rohan can aslo be seen romancing with Chameli in the trailer. However, it seems their affair doesn't go as planned in the end. In the trailer,  Allen Shubhro can be seen as the titular character, Adam.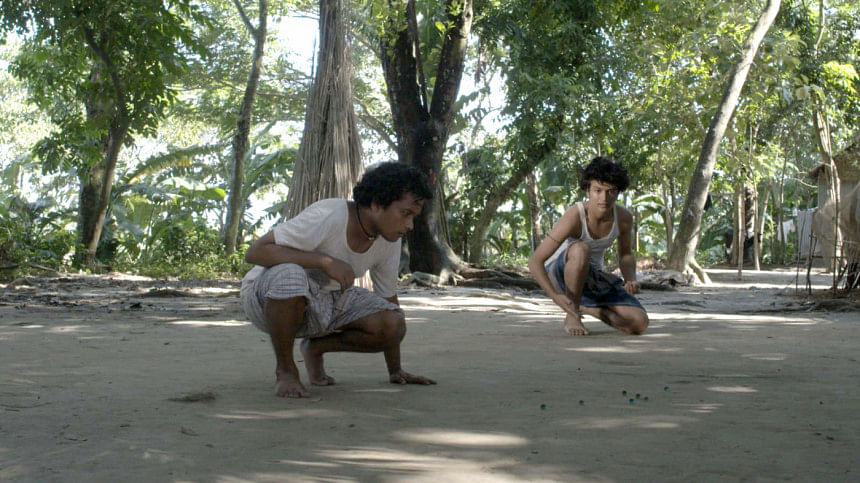 The shooting for the film began in 2019. 
"Adam" also stars Pran Roy, Milon Bhattacharyya, Rangan Riddo, Monira Akter Mithu and Sumona Shoma, among others.