Nurjahan group chairman jailed for 1 yr for selling substandard edible oil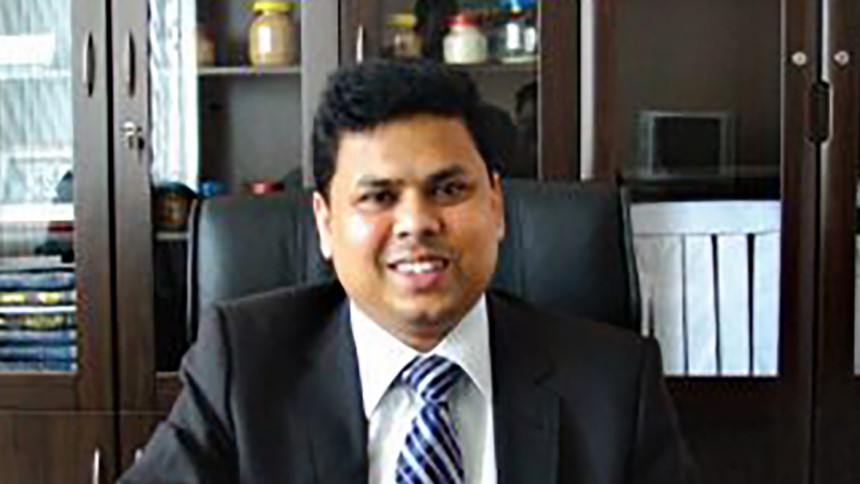 A Chattogram court today (September 20, 2022) sentenced Nurjahan group Chairman and Managing Director Zahir Ahammed to one year in jail and fined him Tk 2.5 lakh in a case filed by BSTI for marketing low-quality edible oil.
Chattogram Metropolitan Magistrate Kazi Shariful Islam passed the order today, our Chattogram staff correspondent reports quoting BSTI lawyer Advocate Ashraf Uddin Khandaker Rony.
The court ordered to issue an arrest warrant as the convict is absconding, said the lawyer, adding that there is no lawyer on behalf for Zahir Ahammed.
BSTI lawyer Rony told The Daily Star that Jasmir Vegetable Oil Ltd, a sister concern of Chattogram-based Nurjahan group had been storing, supplying, and marketing the edible oil without ensuring the ingredients that were supposed to be present in the soybean oil sold by their brand, which is an offence under the BSTI Act.
According to the case statement, on October 20, 2020, the Bangladesh Standards and Testing Institution (BSTI) filed the case as it found evidence of marketing of substandard oil after testing the brand's edible oil on September 18 the same year.
Jasmir vegetable oil has set standard of vitamin A in its oil at 15mg to 30mg but BSTI's test found only 4.27 milligrams of vitamin A.