Choosing that perfect shade of red lipstick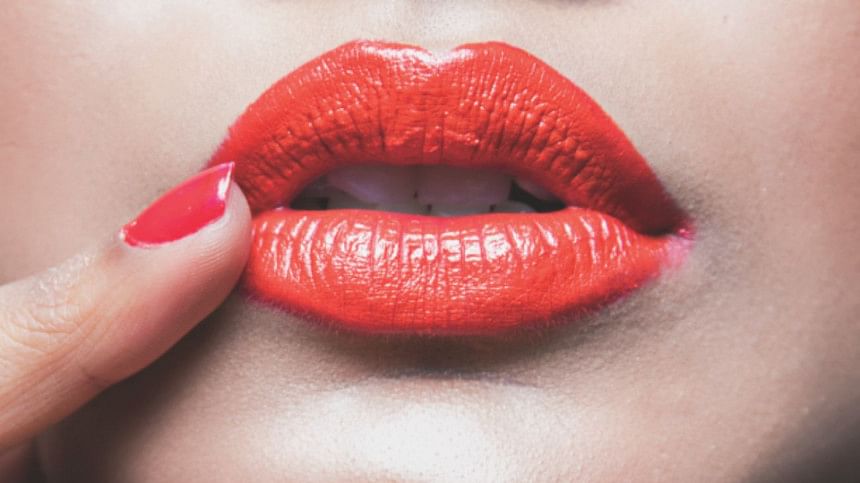 Think bold lip colours and the first thing that comes to mind is red. Every woman deserves to own that one perfect red lip colour that makes her feel her most empowered. But did you know that different skin tones have different shades of red made for them? Here's how to find out yours.
Identify Your Skin Tone
Your skin has a unique undertone and it is important to identify yours before selecting the right red to go with your complexion. The amount of melanin in one's body determines the skin tone they have, ranging from pale complexions to the very dark. The skin also has undertones that work under the skin tone to give you your unique colouring. Colours with yellow or peachy undertones are said to be warm, and colours with blue or pink undertones are said to be cold. A good way to identify whether you have a warm or cool undertone is to check the veins on your wrist. Purple veins indicate cool undertones and greenish veins, warm.
Choosing Your Red
People with a light complexion usually have a pinkish undertone and can go for raspberry shades of red, with pink or blue undertones. These bright red shades will complement your skin and pull the right attention to your lips. Those with paler skin tones usually have pink undertones as well. Mixing lighter shades of red with some burnt orange can work wonders on your face. Those with a medium skin tone are versatile and should switch up their reds with the season — such as orange based in the summer, shades with cooler undertones in winter. Those with warm complexions like olive look great with brick red or rust coloured lip shades and those with caramel complexions should look for a warm cherry to bring out the natural glow in their face. Wine reds or merlot, with cool undertones look understated and charming on duskier skin tones.
Keep It Simple
Red lipstick is an instant attention grabber. To do justice to your lips, keep the rest of the face simple. Just a light smattering of powder and groomed brows can play up your lips without making you look too made up. Considering that red is a colour in stark contrast to the rest of your face, smudges will show up even more. To prevent this, it is best to outline your lips in a similar shade first. As liners have a drier formulation, the lines will prevent the rest of the creamy textured product from smearing. It is also prudent to wear lipstick in layers. Apply a thin coat, dab with a tissue and then reapply another thin coat. Use your finger to wipe off the extra product inside the lips.