Hot pink — The colour of 2022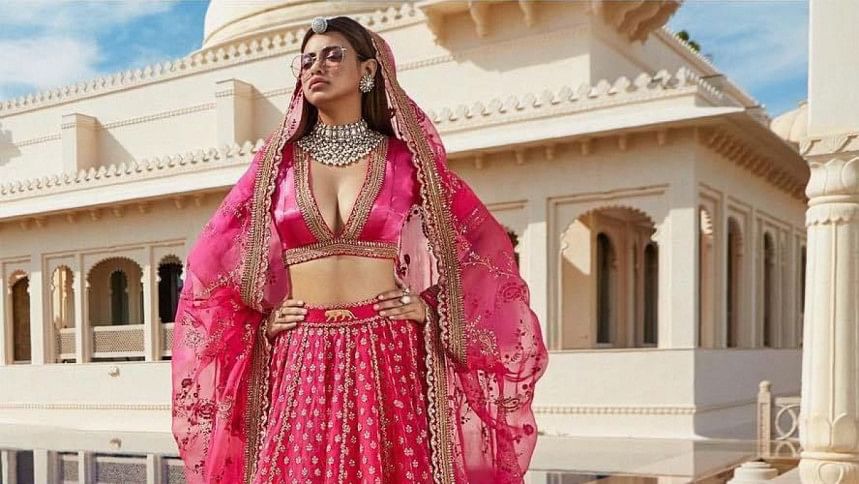 Each year the fashion industry brings a new and fresh colour trend for the runway. After two difficult years of struggling with COVID-19, fashion designers worldwide wanted something fun to brighten up their surroundings, so this year, they decided to bring back the bright and bold hot pink.
Yes! You heard it right, hot pink is the colour of 2022 and this season, we have seen many shades of hot pink in fashion week, starting from Dior, Valentino, Versace to Alexander McQueen everyone is offering various shades of pink.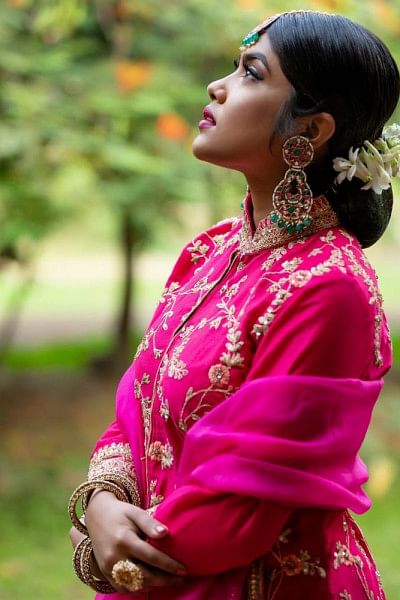 The pantone colour of pink is a shade of magenta pink, many designers have picked only hot pink whereas some took the risk to bring shades of light pinks to dark purples. If you dig into the fast fashion brands like Zara and H&M, you will see a massive collection of hot pink jackets, pleated skirts, long dresses, matching velvet two pieces and silk shirts, all in bright hot pink. This is not a colour for the everyone, but it is literally everywhere, and you cannot help but love it!
Many celebrities admired this colour because of how it grabs the attention and still make you look fashionable. Globally renowned brand Valentino has an entire collection called Pink PP 2022 where they dressed the models in magenta pink head to toe and themed the runway with the same daring colour. The Valentino Pink PP fashion show was fearless and one of a kind.
Although hot pink is the colour chosen by the international fashion industry this year, it has always been a favourite for South Asian fashion designers. Hot pink may not be the colour to wear at office or formal day events, but it sure has been a big part of South Asian weddings and religious festivals. Everyone knows how much Bangladeshi fashionistas adore to wear statement outfits, be it a light pink handloom Jamdani sari, a magenta pink hand embroidered shalwar kameez or a fuchsia pink zardozi bridal lehenga – we love any traditional outfits in pink.
This colour is also widely popular among bag and shoe lovers. The Spring/Summer 2022 trends suggests hot pink shoulder bags and other options of pink classic top handle bags. For footwear there are choices of hot pink strappy summer sandals to iconic high heels available from high end fashion to fast fashion everyone is offering statement making products this season.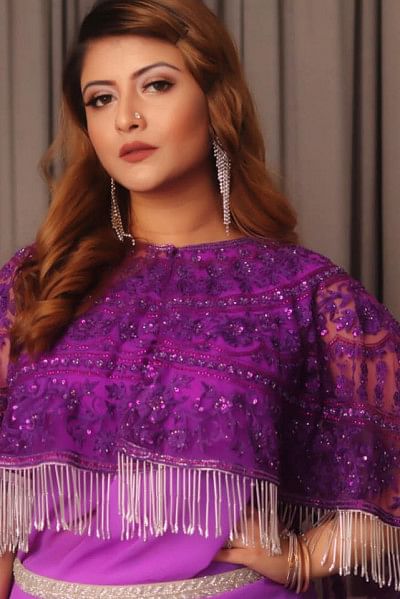 There is a shade of hot pink for everyone this year and it is one colour which will never be out of fashion.