Mesmerising islands to visit in Bangladesh
Islands are captivating locations for tourists. The lands away from the mainland present an opportunity to experience nature and sights unlike any other. With an abundance of natural beauty, breath-taking sights and fun activities, every island has its unique selling point.
Here are some islands in Bangladesh that people ought to visit at least once —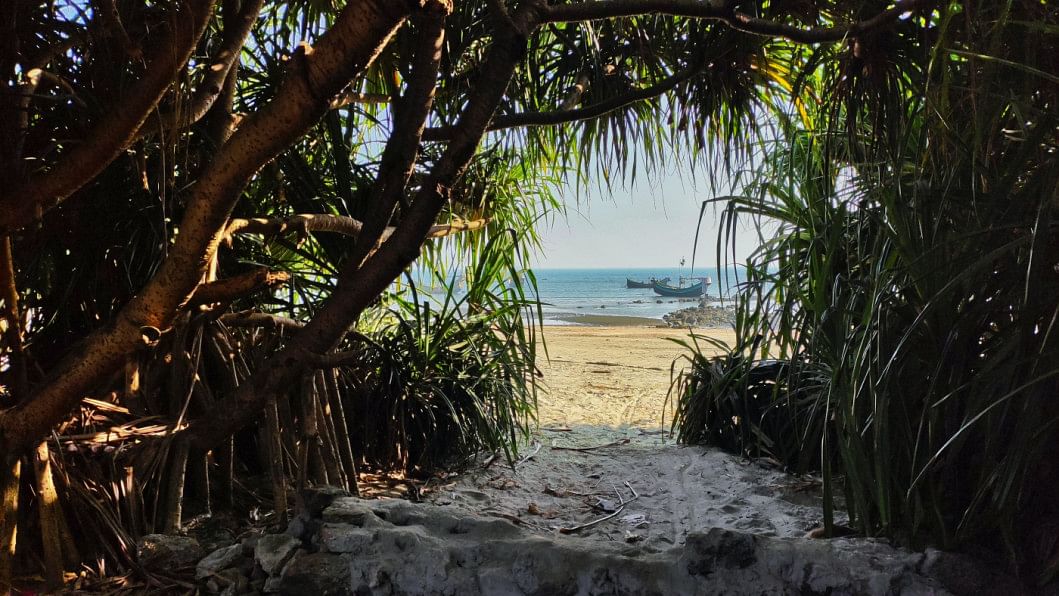 St. Martin's Island
The only coral island in Bangladesh, St Martin's is a tourist paradise. The distance between Cox's Bazar and Saint Martin is 120 kilometres. This island is unique in its endlessly blue sky, clear blue waters and rows of coconut trees drawing travel enthusiasts and tourists.
It is also one of Bangladesh's most tourist-friendly islands and opens to visitors from November to March. From Dhaka, one must go via Teknaf to reach St Martin. After that, tourists must take a ship from Teknaf to St Martins, which usually departs early in the morning.
Chhera Island (Chhera Dwip)
For tourists visiting St. Martin's Island, a trip to Chhera Dwip is a must. Discovered in the late 2000s, it is the southernmost land of Bangladesh and is located about 5 kilometres south of St Martin. The island is also known as 'Chheradia' or 'Syradiya' among the locals.
Coconut trees, natural stones and coral thrive on this island and make for a breath-taking sight. While one-third of the island is submerged under the water during high tide, tourists can enjoy the stunning view created by the blue sea's waves splashing on stones. The clear blue sea, open sky and enthralling sunsets draw a large number of people to Chhera Dwip.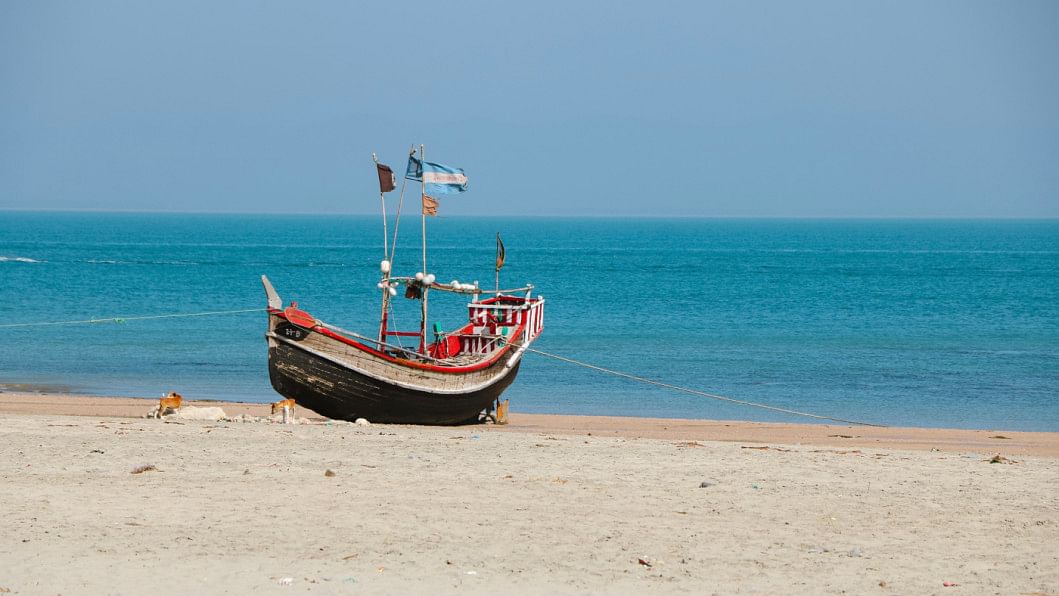 Maheshkhali
Maheshkhali is an island 12 kilometres away from Cox's Bazar, and is the only hilly island in Bangladesh. According to legend, the island was created in 1559 when the mainland was cut off by a powerful cyclone and a tidal surge. About 200 years ago, it was given the name Maheshwar in honour of a Buddhist monk.
In Maheshkhali Upazila, there are other small islands such as Sonadia, which tourists can travel to via Cox's Bazar Sadar. The area is renowned for the production of betel leaf, fish, dried fish, shrimp, salt and pearls.
One of the main attraction points for tourists at Maheshkhali is the Adinath Temple located in the Moinak Hills. Countless visitors are drawn to this island for the Adinath festival, which takes place during the Bengali month of Falgun. The Buddhist monasteries and water forests are views, which cannot be found anywhere else. With places like the Golden Temple, the island is not only an attractive tourist location, but also a region filled with heritage and spirituality. 
Maheshkhali can be reached in two different ways. One is directly from Cox's Bazar; the alternate route requires going by road from Chittagong to Badharkhali.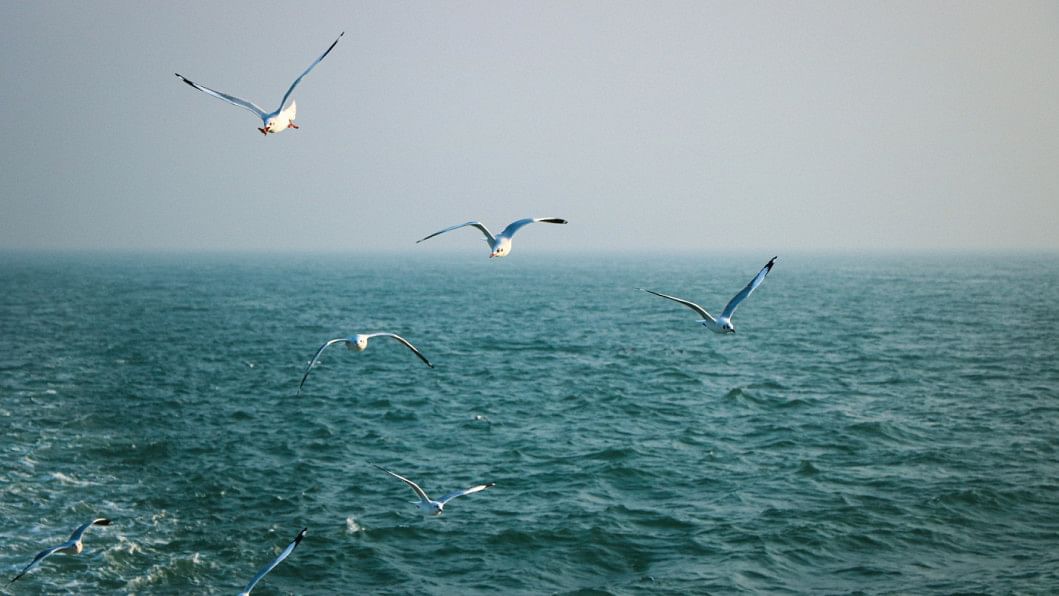 Kutubdia
Kutubdia is located in Cox's Bazar Upazila. This island, which is 216 square kilometres in size, is very diverse in its environment. The island is also home to the biggest wind power plant in Bangladesh. The beach, salt marshes, lighthouses and the Qutub Auliya shrine make for great tourist locations for those looking to take in what the region has to offer.
Tourists must first make their way to Chakaria at Cox's Bazar and then to the Mognama Bus Stand to get to Kutubdia Island.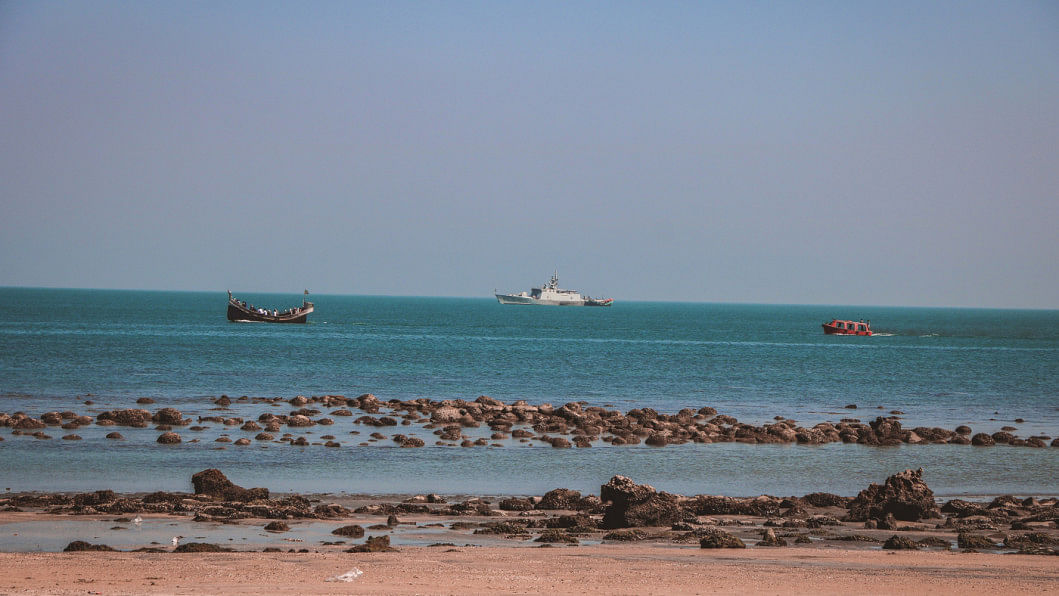 Hatiya
Situated in the mouth of the Meghna River, north of the Bay of Bengal, lies Hatiya, an isolated island off the coast of Bangladesh. It is located in the Noakhali district of the Chittagong division. The island was discovered in the middle of the 18th century, with the Meghna River flowing on its north and west sides, and the Bay of Bengal traversing its east and south sides. Nijhum Dwip, Rahmat Bazar Ghat, Sunflower Sea Beach, Island Development Agency Park, Shipboard, and Domar Chor are only a few of the attractive locations in Hatiya for tourists. Additionally, Hatiya's yoghurt is quite popular.
Visitors can take a bus or a CNG from Noakhali to Chairman Ghat and then take a boat or launch to reach this island.
These are some of the few islands, which make for a refreshing visit either solo or with family and friends. The natural beauty and experiencing the local sights can all make for a spellbinding adventure.