Top 7 Instagrammable places in Bangladesh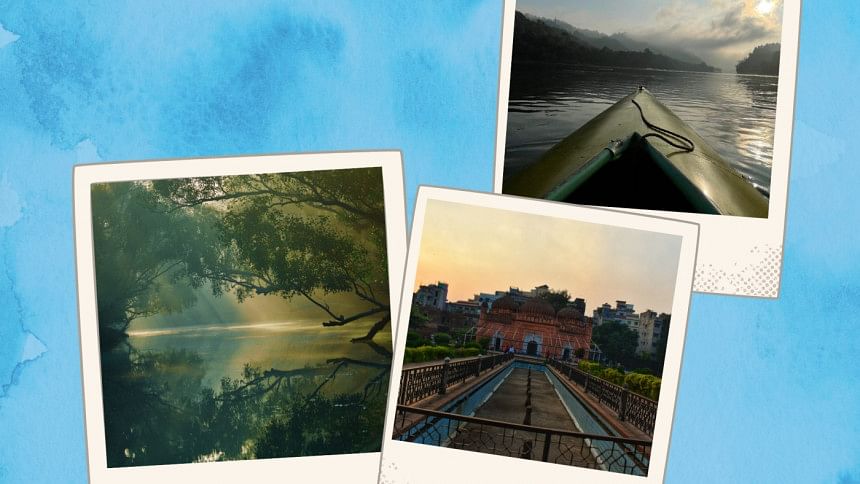 Being one of the most densely populated countries in the world for its size, Bangladesh has lots to offer digital nomads and travellers. Form getting a fabled shot of the last remaining Royal Bengal Tigers of Sundarbans, calming waves of Saint Martin's Island or the red water lilies of Brahmanbaria, one can find the most Instagrammable places in this lush green country.
We've picked the seven most photogenic places for a Bangladesh Instagram post!
Here are the top Instagrammable places in Bangladesh
Kaptai Lake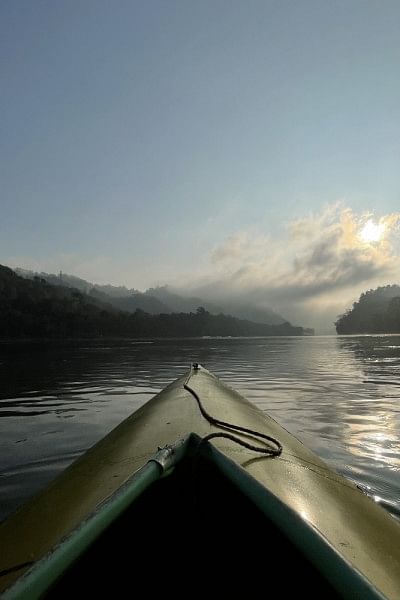 The largest lake in the country, that too an artificial one was created in the 1960s. You can visit the Kaptai Lake by road and enjoy its serene beauty by renting a boat/speedboat from the reserve market in Rangamati. The most popular trip is Shuvalong Falls, a pretty 90-minute boat trip.
Sreemangal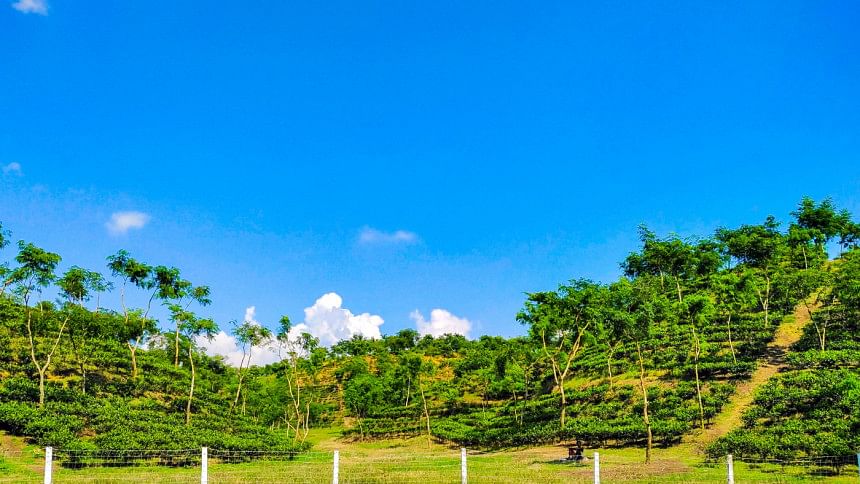 The tea capital of Bangladesh, Sreemangal is filled with countless small hills rolling with tea plantations everywhere as far as the eye can see. The town itself is friendly and charming with lots of vast green countryside to explore with ethnic cuisines to complement your trip.
Sixty Dome Mosque
Situated in Bagerhat, the Sixty Dome Mosque was dubbed "the most impressive Muslim monument in the whole of the Indian subcontinent." The mosque was built in the 15th century during the Bengal Sultanate by Khan Jahan Ali and is a stunning sight.
Inani Beach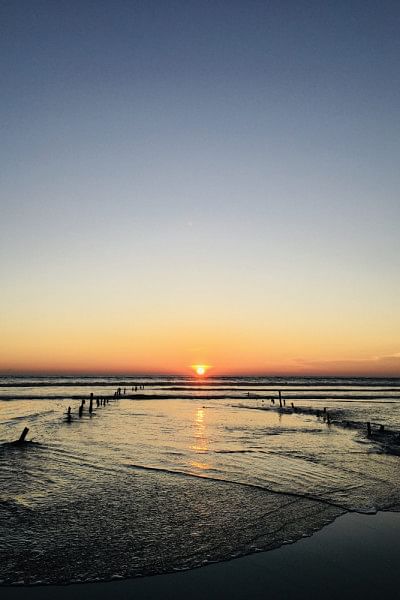 Being part of the longest stretches of beach in the world, the golden Inani Sea Beach of Cox's Bazar is something to wonder at. The seclusion and its cleanliness compared to other beaches make it a perfect spot to get lost in one's thoughts! The best bit is parts of it is still relatively untouched by tourism.
Sundarbans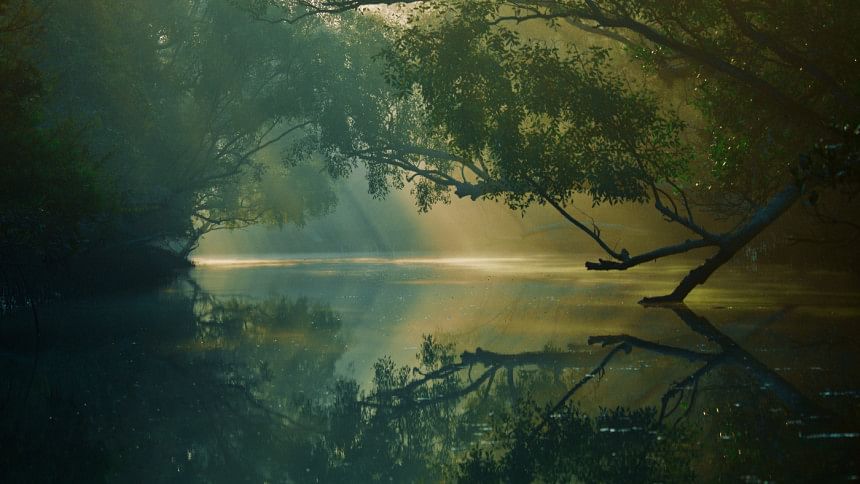 The Sundarbans or the Sundarbans Reserve Forest (SRF) can be found southwest of Bangladesh. Not only it is the home of many rare and globally threatened wildlife species, including the Bengal Tiger but it also harbours the largest contiguous mangrove forest in the world.
Lalbagh Fort
Lalbagh Fort is an incomplete 17th-century Mughal fort in Old Dhaka. With the spirit of the Mughal era and a gorgeous Bengali-style mosque and grand tomb, one can find one too many spots perfect the Instagram. The fort once had secret tunnels, some of which were confusing mazes that intruders would get lost in.
St. Martin's Island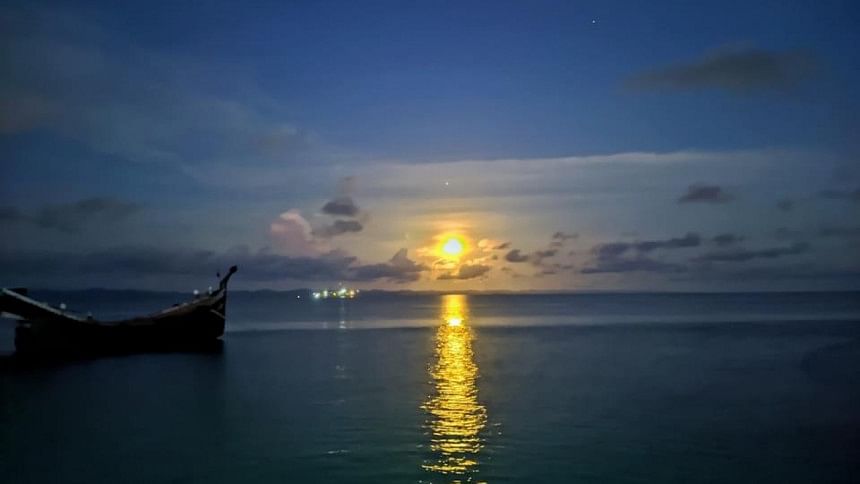 St. Martin's Island is a small but beautiful island in the Bay of Bengal. Filled with tropical clichés, like beaches fringed with coconut palms, clear water and bountiful marine life. If you're lucky you might even stumble upon glowing planktons at late night! When you're tired of partying in nearby Cox's Bazar, this peaceful place is where to go next to unwind and get in touch with the raw beauty.