2013 Mayhem in Dhaka: Hefajat leader Monjurul Islam on 5-day remand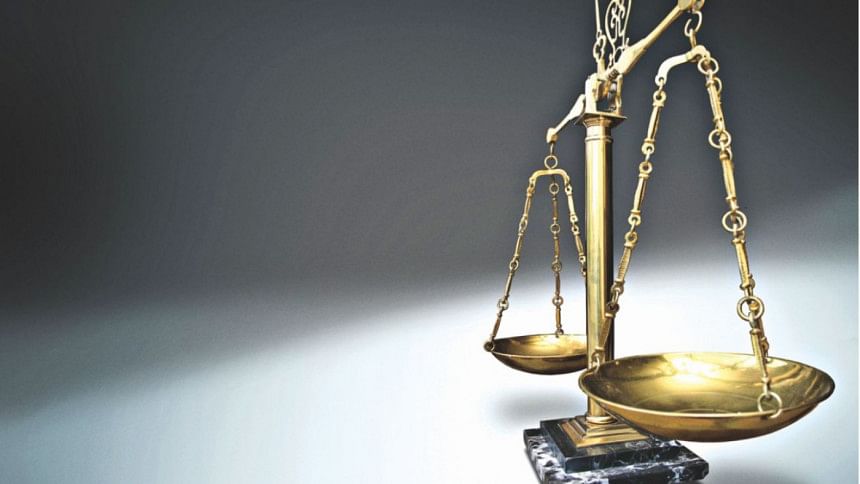 Hefajat-e-Islam's former Assistant Secretary-General Maulana Monjurul Islam Afendi was placed on a five-day remand today in a case filed with Paltan Police Station over the 2013 mayhem in Dhaka.
Metropolitan Magistrate Morshed Al Mamun Bhuiyan passed the order after Anwar Hossain Khan, a sub-inspector of Detective Branch of Police, and also the investigation officer of the case produced Monjurul before it with a seven-day remand prayer.
Earlier in the day, Monjurul was shown arrested in the case following an application submitted by the IO.
DB men arrested Monjurul from Dhaka's Lalbagh area on April 14.
Later, he was placed on a 24-day remand in four cases filed with Paltan and Motijheel police stations over 2013 mayhem and the recent violence in Dhaka centering the Indian Prime Minister Narendra Modi's March 26 visit to Bangladesh.