ACC ASI held for extortion in Ctg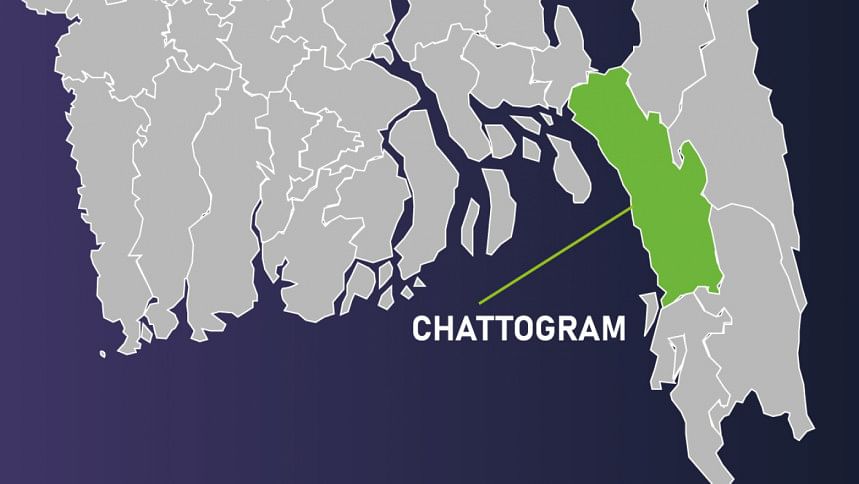 Police on Saturday arrested an assistant sub-inspector of the Anti-Corruption Commission for bribing a jeweler in Chattogram city's Panchlaish.
Arrestee ASI Kamrul Huda, from Cox's Bazar's Kutubdia upazila, was an official of the Cumilla ACC, police said. 
Santosh Kumar Chakma, officer-in-charge of Panchlaish Police Station, said police detained him from a restaurant in the area around 10:30pm and showed him arrested in a case filed against him.
"A few days ago, ASI Kamrul Huda phoned Chattogram-based gold ornament trader Parimal Dhar, saying a complaint was filed against him and he could fix the matter if he paid Kamrul Tk 20 lakh."
Parimal agreed to meet Kamrul at a restaurant in the area.