Police went to BNP office on information of 'storing crude bombs'
Says DMP boss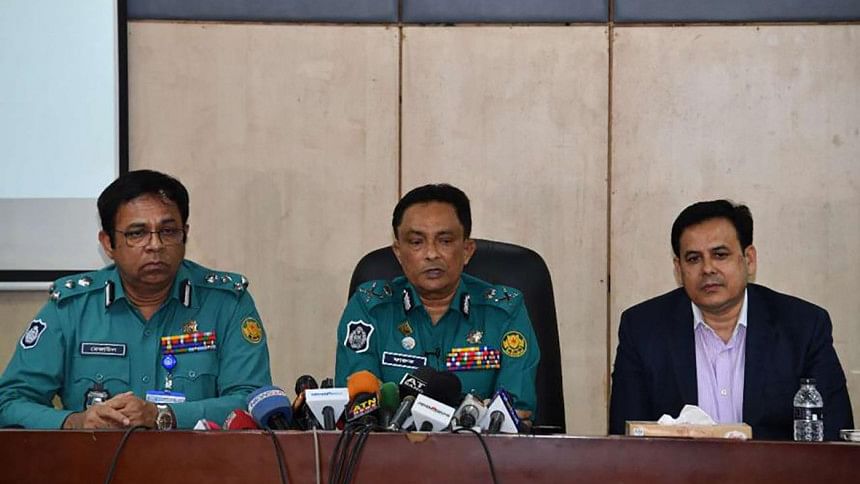 Dhaka Metropolitan Police Commissioner Khandaker Golam Faruk today said police personnel went to the BNP office in Nayapaltan on information that BNP men there were storing crude bombs there.  
The BNP activists attacked police without any provocation, leaving several police members injured, he said.
The city police chief was speaking at the DMP media centre after a clash between law enforcers and BNP men at Nayapaltan area left one person killed and at least 30 others injured.
Faruk said police will take strict action if BNP tries to hold a rally on the streets, ignoring official directives.
"The BNP can hold rally in any open field. But they will not be allowed to hold any rally on the roads," he said this afternoon.
"We will ensure full security if they hold their rally in Suhrawardy Udyan," he said.