UGC asks students not to get admitted to America Bangladesh University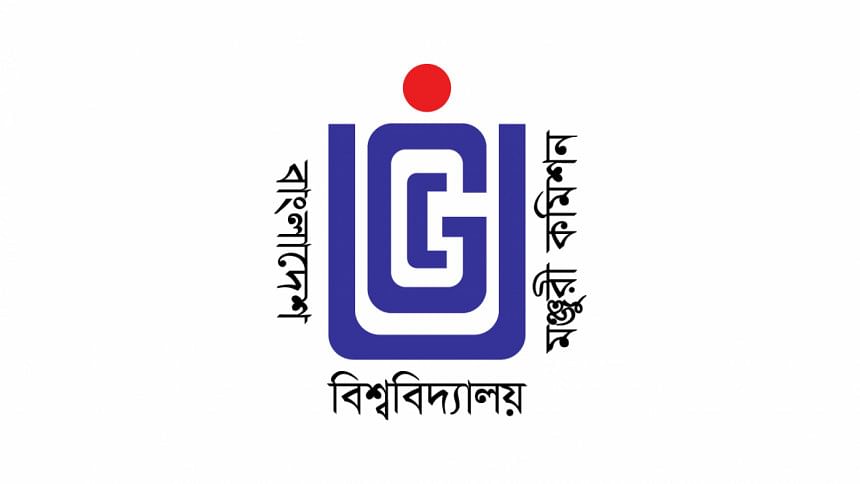 The University Grants Commission of Bangladesh has said there is no legal basis for the activities of America Bangladesh University and has advised students not to get admission in the university.
UGC has made this suggestion in response to the recommendations of the inquiry committee formed on the issue of ABU. The investigation report was sent to the education ministry today (September 8, 2022), according to a press release issued by the UGC.
ABU on August 19, 2002, received temporary permission to set up and operate its business through the Ministry of Education. In 2006, the government declared the university closed for failing to comply with the terms of the temporary permit and ensure quality education.
The university authorities have filed a writ petition in the High Court against the order and are proceeding with a stay order. At present, three parties to the Board of Trustees of the University are operating illegally in different addresses of America Bangladesh University, read the release.