Bangladesh 22nd among conflict-ridden countries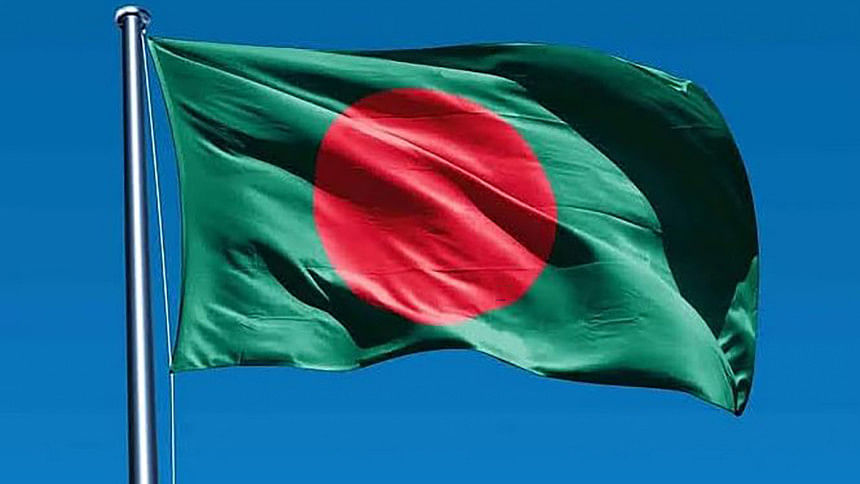 Bangladesh ranks 22nd among the world's 50 most conflict-ridden countries, according to an index by a US nonprofit.
The Armed Conflict Location and Event Data Project (ACLED) came up with the index based on data from over 240 countries and territories between July 2022 and July 2023.
It ranked 50 countries in terms of their levels of conflict in terms of deadliness, danger to civilians, geographic diffusion and armed group fragmentation, according to the ACLED website.
It categorises the degree of conflict as extreme, high, and turbulent.
Myanmar tops the list with a rating of extreme, followed by Syria and Mexico.
Ukraine, Nigeria, Brazil, Yemen, Iraq, the Democratic Republic of Congo and Colombia are in the top 10.
Bangladesh is in the "high" category on the list. India ranks 16th and Pakistan 19th.
ACLED says of the 240 countries and territories, 167 saw at least one incident of political violence.
Over 139,000 incidents of political violence, resulting in a conservative estimate of more than 147,000 fatalities were recorded, it adds.
The US ranks 50th in the index.