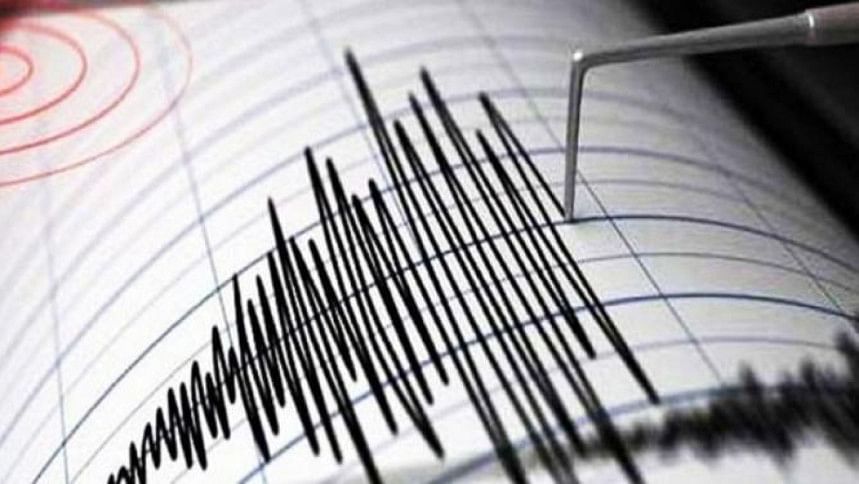 A 5.2 magnitude earthquake jolted Dhaka and several other parts of the country yesterday morning, according to the US Geological Survey (USGS).
The epicentre of the earthquake, which was felt at 9:02am, was at a depth of 10km in the Bay of Bengal, it said.
No casualties were reported until the filing of this report.