War criminal Syed Mohammad Qaisar dies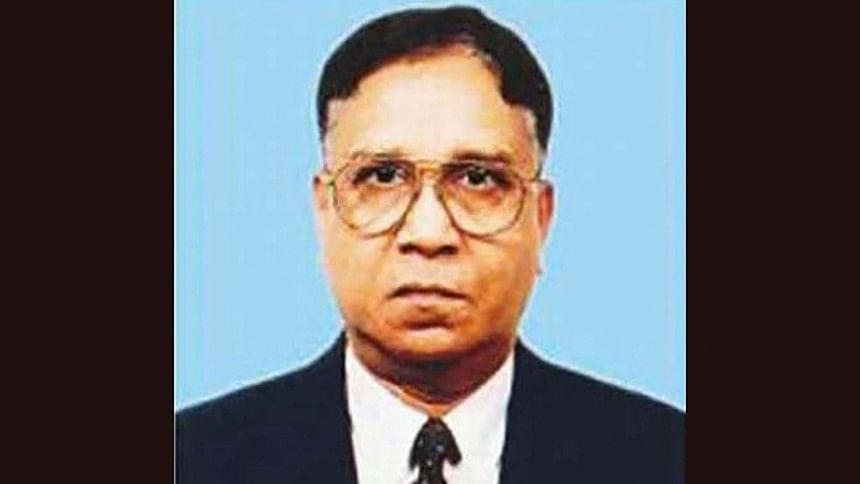 War criminal and former Jatiya Party leader Syed Mohammad Qaisar died yesterday.
The death-row convict breathed his last while receiving treatment at Bangabandhu Sheikh Mujib Medical University in the morning, his lawyer SM Shahjahan told The Daily Star.
He said Qaisar died naturally, as he was around 85 years old.
The lawyer said a review petition, filed by Qaisar against his death penalty in a war crimes case, is pending with the Appellate Division of the Supreme Court.
"Now the Appellate Division will declare his review petition abated and will exempt him from the case," he said.
Advocate Shahjahan said the apex court will pass necessary order after he informs the court about Qaisar's death.
Qaisar filed the petition with the Appellate  Division on October 29, 2020, seeking review of its verdict that upheld  his death sentence for committing crimes against humanity and war crimes during the country's Liberation War in 1971.