'Bid to lift sanctions': Govt spending public money to protect image
Says Fakhrul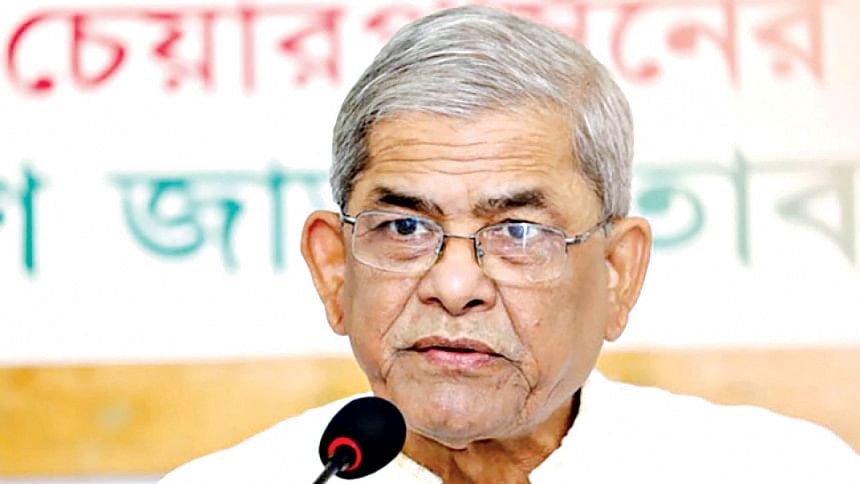 BNP yesterday raised questions about the government allegedly spending public money to lift US-imposed sanctions.
"The government appointed lobbyists with taxpayers' money to cover up the actions taken by the US, which was acknowledged by the statement of the foreign minister," said BNP Secretary General Mirza Fakhrul Islam Alamgir.
Addressing a press conference at the party chairperson's Gulshan office, Fakhrul claimed that the foreign minister had stated that the government appointed lobbyists to restore the government's image. 
"How does the government spend public money in name of protecting its image?"