Top 5 Stories to Know Today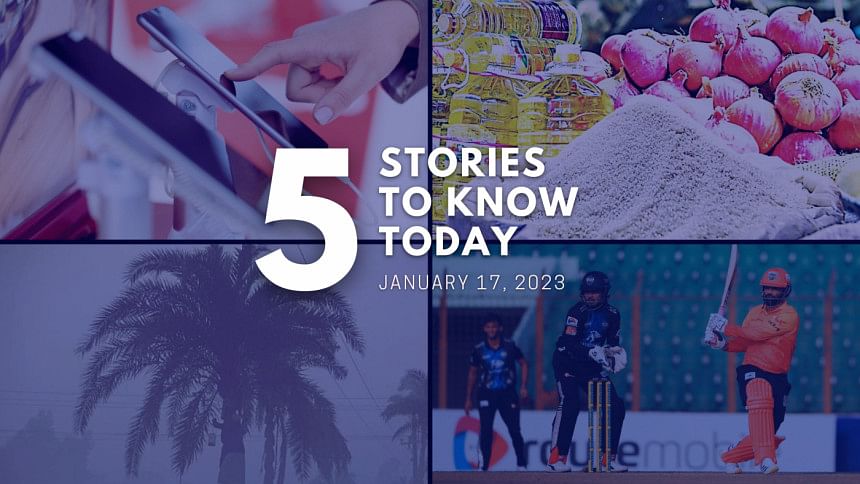 Here's a quick round-up of all the major stories today.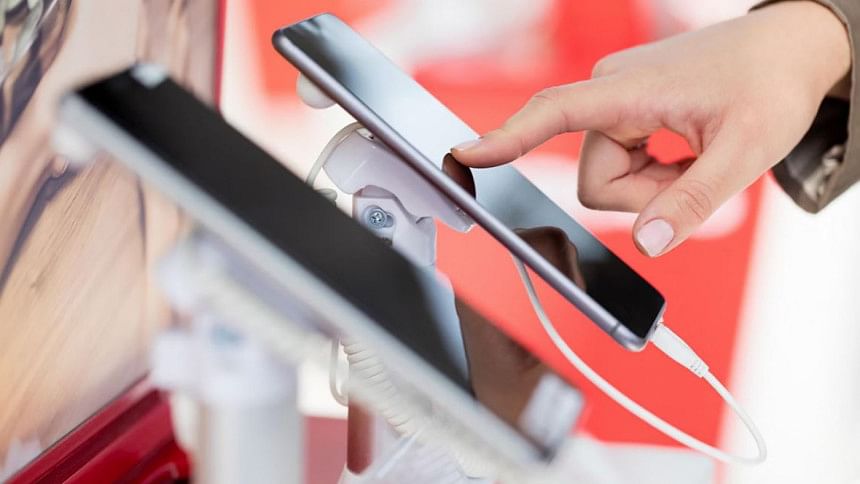 The telecom regulator has made it mandatory to pre-install Bijoy key board (Android package kit or APK file) on locally manufacturerd and imported smartphones.
Bangladesh Telecommunication Regulatory Commission (BTRC) sent a directive to all mobile manufacturers and the president of Bangladesh Mobile Phone Importers Association.
Any smartphone without Bijoy APK file will not be allowed to be marketed in the country, said the directive.
The major challenges for Bangladesh will be keeping inflation under control while maintaining currency rate stable in the coming days, according to the Bangladesh Bank's annual report.
But containing inflation at tolerable levels and maintaining stability of the exchange rate would be a critical challenge for Bangladesh in the coming days, the BB said.
The inflation outlook in the coming months will depend on further spillover of price from supply-demand mismatch, the ongoing Russia-Ukraine war, the volatility in the exchange rate and commodity price hike in the international markets, it said.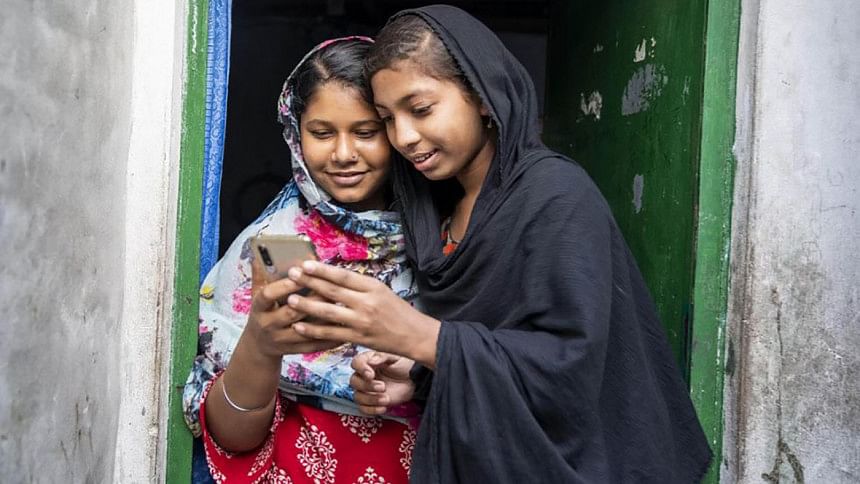 Millions of adolescents and youth in Bangladesh will be able to access health information and services through two online portals launched today at The National Adolescent Health Conference held in Dhaka.
The website and mobile application aim to increase awareness and ensure easy access to physical and mental health information and services for adolescents.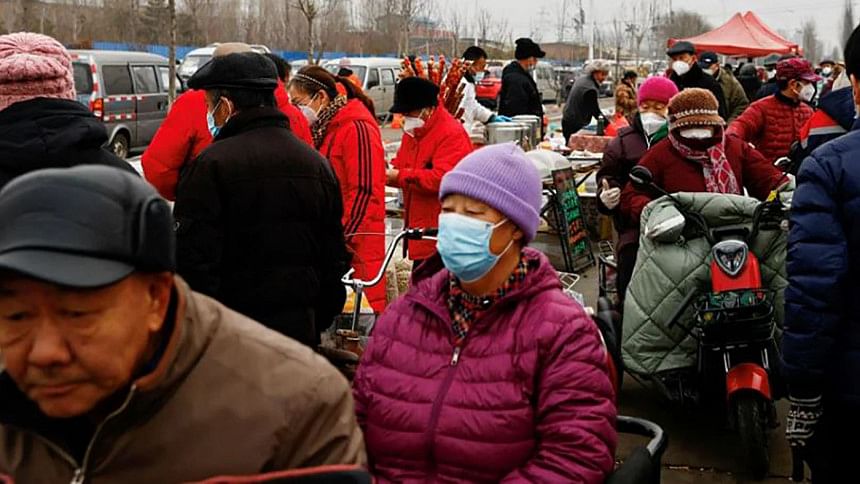 China's population fell last year for the first time in six decades, a historic turn that is expected to mark the start of a long period of decline in its citizen numbers with profound implications for its economy.
China's population dropped by roughly 850,000 to 1.41175 billion at the end of 2022, the country's National Bureau of Statistics said.
Last year's birth rate was 6.77 births per 1,000 people, down from a rate of 7.52 births in 2021 and marking the lowest birth rate on record.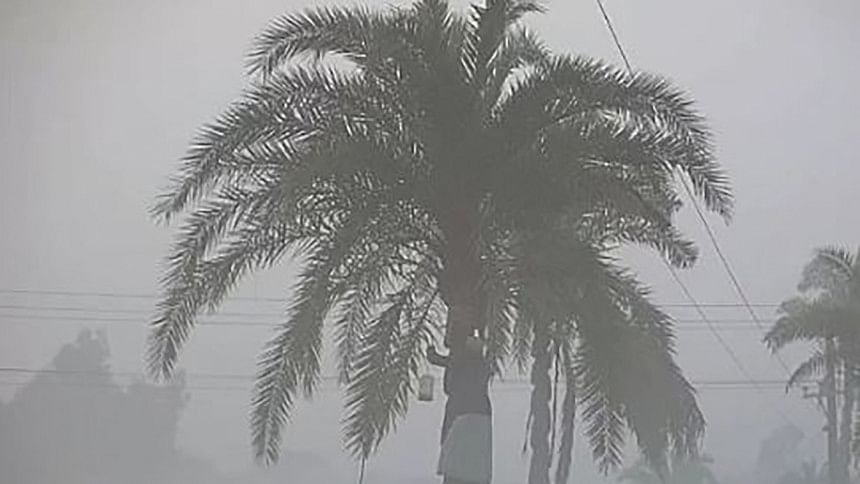 A mild cold wave is sweeping over Rangpur and Rajshahi divisions and Chuadanga, and it may continue, the Met office said today.
The minimum temperature today was 7.6 degrees Celsius at Badalgachhi in Rajshahi.