How to increase the speed of your internet browser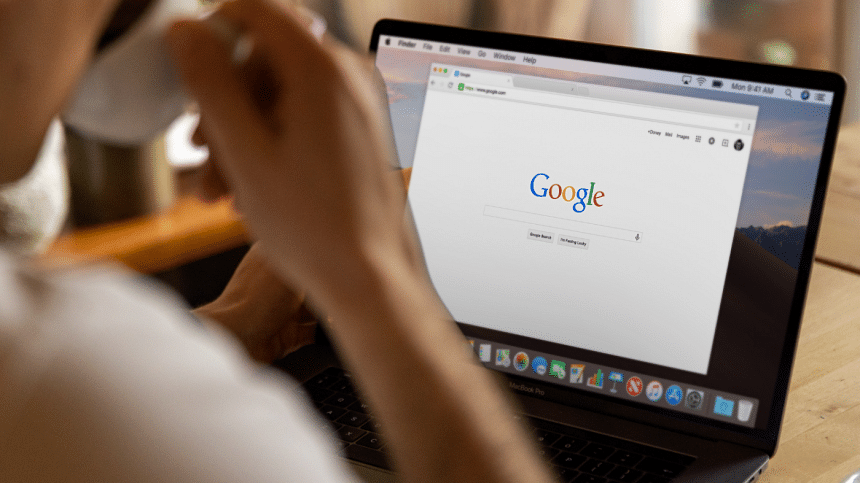 Some websites take ages to load, even on modern PCs or laptops with high-speed internet. In some cases, the browsers may abruptly shut down. This may occur due to the excessive collection of user information that gets stored up in the browser. However, you can easily fix this issue by clearing your browser's cache, cookies, and browsing history.
Whenever you visit a website, the browser records data about how you use the internet, starting with the address of the website that you are visiting. Hence, the cache, browser history and cookies in the browser need to be frequently removed in order to increase browser speed.
Google Chrome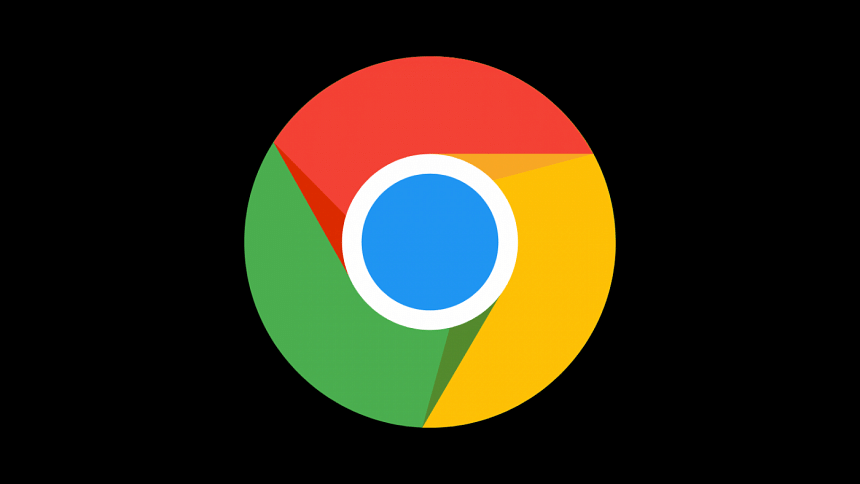 In Google Chrome, Click on the three dot menu on the upper right side of the Chrome browser and after selecting the 'More tools' tool option, click on the 'Clear Browsing Data' option. Now, specify the time period and select 'Browsing history', 'Cookies and other site data' and 'download history' options. After clicking on the Clear data button below, all the data collected by the browser will be deleted.
Mozilla Firefox
After starting the Firefox browser, first click on the menu on the top right side and select the 'Privacy and Security' option from the Settings. Now scroll down to 'Cookies and Site Data' and select History and click on the Clear Data option.