Tesla faces trial over deaths caused by autopilot malfunction: reports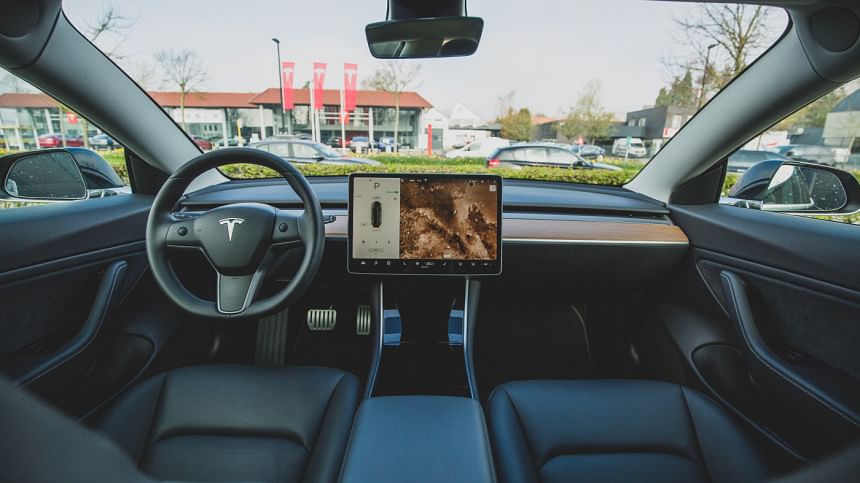 Tesla Inc., the multinational electric vehicle company, is set to appear in court to defend against claims that the malfunction of their autopilot driver feature resulted in accidents that led to death. 
Self-driving capability is central to Tesla's financial future, according to CEO Elon Musk, whose own reputation as an engineering leader is being challenged with allegations by plaintiffs in one of two lawsuits that he leads the group behind the technology that failed. Wins by Tesla could raise confidence and sales for the software, which costs up to $15,000 per vehicle.
Tesla faces two trials in quick succession, with more to follow. The first, scheduled for mid-September in a California state court, is a civil lawsuit containing allegations that the autopilot system caused owner Micah Lees's Model 3 to suddenly veer off a highway east of Los Angeles at 65 miles per hour, strike a palm tree and burst into flames, all in seconds. 
The 2019 crash, which has not been previously reported, killed Lee and seriously injured his two passengers, including a then-8-year-old boy who was disembowelled. The lawsuit, filed against Tesla by the passengers and Lee's estate, accuses Tesla of knowing that autopilot and other safety systems were defective when they sold the car.
The second trial, set for early October in a Florida state court, arose out of a 2019 crash north of Miami where owner Stephen Banners Model 3 drove under the trailer of an 18-wheeler big rig truck that had pulled into the road, shearing off the Tesla's roof and killing Banner. Autopilot failed to brake, steer or do anything to avoid the collision, according to the lawsuit filed by Banner's wife.
Tesla denied liability for both accidents, blamed driver error and said autopilot is safe when monitored by humans. Tesla said in court documents that drivers must pay attention to the road and keep their hands on the steering wheel. "There are no self-driving cars on the road today," the company said.