US-Bangla resuming flights on Dhaka-Doha route on Aug 31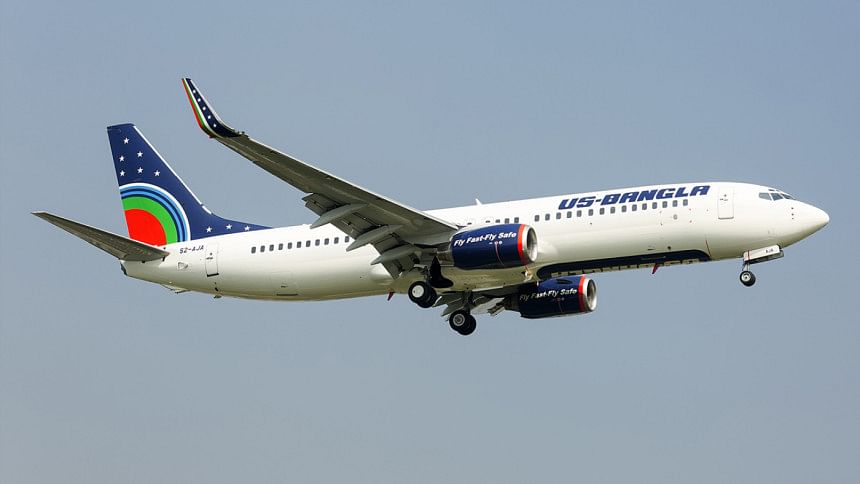 US-Bangla Airlines is resuming its flights on the Dhaka-Doha route from August 31, after nearly five months of flight suspension due to the global Covid-19 outbreak.
Initially, the leading private air operator of Bangladesh will operate two weekly flights to and from the popular Middle East destination, following the health guidelines outlined by the Bangladesh and Qatar governments.
The Doha-bound flights of Boeing 737-800 aircraft will leave Dhaka at 7:30pm on Monday and Friday. The return flight will leave from Doha for Dhaka at 11:50pm (local time) on the same day, the airlines said in a press release.
US-Bangla Airlines is currently operating one weekly flight from Dhaka to Guangzhou, China and two weekly flights to Kuala Lumpur, Malaysia.