Irrfan Khan suffering from Neuroendocrine Tumour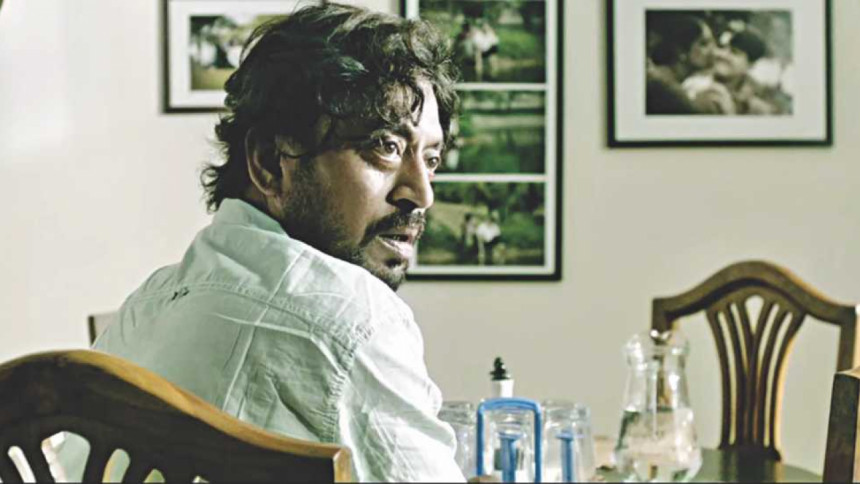 Breaking his silence, Bollywood actor Irrfan Khan disclosed yesterday that he has been diagnosed with Neuroendocrine Tumour and is out of the country for treatment.
The 51-year-old actor said in a statement in social media that it has been difficult dealing with the disease but people around him have given him hope and support to fight it.
"The unexpected makes us grow, which is what the past few days have been about. Learning that I have been diagnosed with Neuro Endocrine Tumour as of now has admittedly been difficult, but the love and strength of those around me and that I found within me has brought me to a place of hope," Irrfan tweeted.
"The journey of this is taking me out of the country and I request everyone to continue sending their wishes," he added.
Irrfan, who acted in Bangladeshi director Mostafa Sarowar Farooqi's "Doob", also addressed the rumours surrounding his illness, saying neuro is not always about brain but thanked those who did not speculate about his health.
The Times of India newspaper quoted Dr Sunil Kumar, Assistant Professor (Surgery) of All India Institute of Medical Sciences in Delhi, as saying that Neuroendoctrine is a "rare form of cancer" and "if detected early, it is treatable."