IBBL deposits are completely safe: BB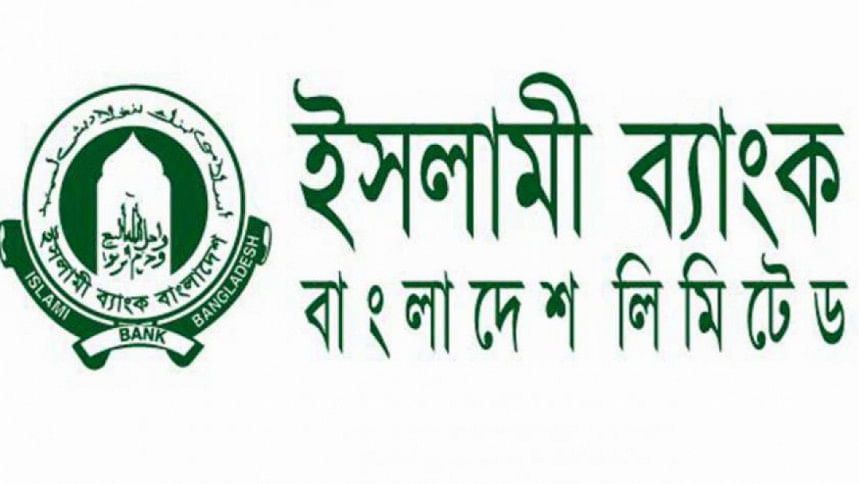 Islami Bank Bangladesh Limited (IBBL) is very important to the state and the bank's depositors do not need to worry about their money, a top official of Bangladesh Bank (BB) said today.
Md Mezbaul Haque, executive director and spokesperson of the central bank, made the comments to journalists following a meeting with the Association of Bankers Bangladesh (ABB) at the Jahangir Alam Conference Hall of BB in the afternoon.
"Those who have deposited money in this bank are in completely safe hands. BB guarantees their deposits," said the ED.
Addressing the "rumours" circulating in the market in this regard, he confirmed that an investigation is underway to determine if there are any irregularities or corruption at IBBL. The details can only be confirmed and shared after the investigation.
"ABB's claims in regards to the maximum interest rate on consumer loans being 12 percent have been verbally approved. However, BB has not issued a circular in this regard yet. Therefore, the consumer loan interest rates will remain unchanged as of now," he informed.
In response to a question regarding the withdrawal of depositions from IBBL, Haque said that there is no need to worry about fraudulence anymore. Depositors are now putting their money back in the bank.
He also informed that the trade deficit has significantly decreased, and the current foreign exchange crisis will soon end.
The meeting discussed several other issues, including the facilitation of importers' letters of credit (LCs) to ensure the supply of essential commodities during the upcoming month of Ramadan.
"We have discussed the matter with bank MDs and CEOs. Governor Abdur Rouf Talukder has instructed the MDs to provide all kinds of assistance in the import to ensure the supply of necessities during Ramadan," he mentioned.
LCs won't be opened needlessly from this point onwards. However, it has been advised to keep the margin rate as low as possible when financing the import of necessary goods during Ramadan, he added.