DSE index, turnover fall on news of US visa restriction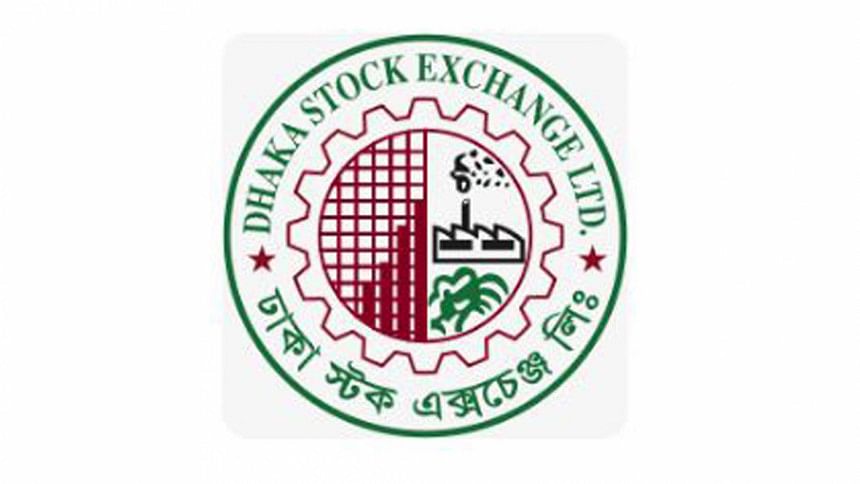 Bangladesh's stock market fell yesterday on the first day of trade after the US imposed a visa restriction. 
The DSEX, the benchmark index of Dhaka Stock Exchange (DSE), stood at 6,280 at the end of the trading hours yesterday, dropping 28 points, or 0.45 percent, from that on the previous day of trade.
The blue-chip index of the bourse, DS30, fell 9 points, or 0.43 percent, to 2,136.
At the DSE, 12 stocks advanced, 148 declined and 150 remained unchanged. Turnover of the stock exchange fell 32 percent to Tk 500 crore.
A top official of a stock brokerage firm, preferring anonymity, said the drop of the stock market index was an impact of the US visa restrictions on the confidence of the investors.
On Friday, the US Department of State said it took steps to impose visa restrictions on Bangladeshi individuals responsible for, or complicit in, undermining the democratic election process in Bangladesh.
The policy mainly spooked the institutional investors over growing apprehensions that the political situation could deteriorate.
Following the imposition of floor price, the political uncertainty is drowning the confidence of investors, he said.
At the end of July last year, the Bangladesh Securities and Exchange Commission set the floor price of every stock to halt the free fall of the market indices amid global economic uncertainties.
So, the market index dropped. As the floor price has remained in effect, the index did not fall further, added the brokerage official.
Stocks of Agrani Insurance Company Limited dropped the most, by 11 percent, followed by Miracle Industries Limited (9.9 percent) and Tosrifa Industries Limited (9 percent).
Trade of Fu-wang Foods Ltd stocks amounted to Tk 22 crore, the highest among all the stocks.
The CASPI, the main index of Chittagong Stock Exchange (CSE), fell 68 points, or 0.36 percent, to 18,595. Turnover of the CSE fell 66 percent to Tk 8 crore.