Maersk sees global supply chain woes for longer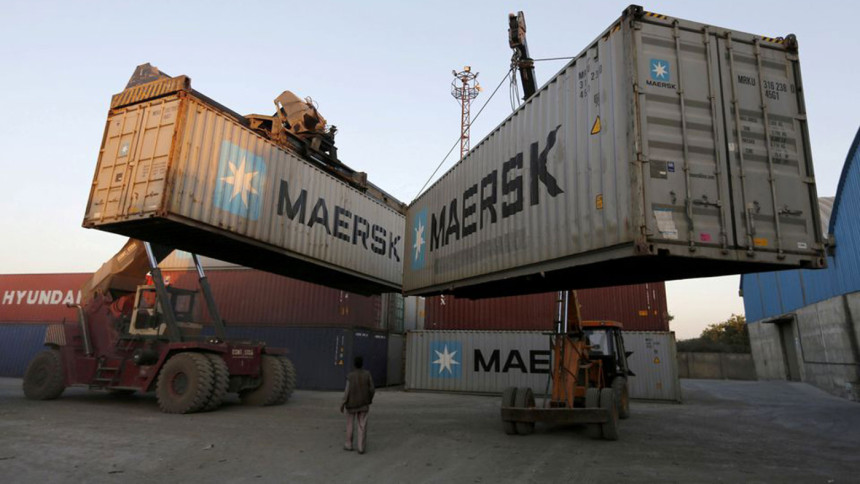 Maersk raised its 2022 profit guidance for a second time on Tuesday after beating quarterly revenue expectations as congested global supply chains that have boosted freight rates persist longer than expected.
The shipping industry has seen record profits in recent quarters due to a surge in consumer demand and pandemic-related logjams holding up containers in key ports in China, Europe and the United States.
"Congestion in global supply chains leading to higher freight rates has continued longer than initially anticipated," Maersk said in a statement.
It now expects underlying earnings before interest, taxation, depreciation and amortisation (EBITDA) of around $37 billion versus the $30 billion it forecast earlier. Maersk had initially expected full-year EBITDA at $24 billion.
The new guidance is based on a gradual normalisation in ocean container shipping in the fourth quarter of this year. Its previous guidance was based on that happening early in the second half of the year.