ILFSL to issue shares against deposit, loan payment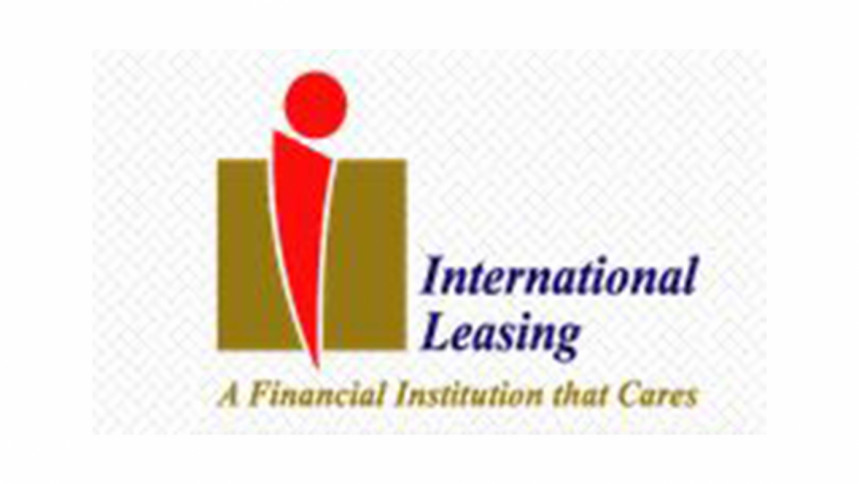 Scam-hit International Leasing Financial Services Ltd (ILFSL) has decided to offer shares of the company against its deposit and loan payments as part of its effort to revive the company.
The non-bank financial institution has come up with the plan as it has suffered losses for the third consecutive year in 2021.
However, the company's data shows that it is performing a little better now.
Its consolidated earnings per share reduced to Tk 9.26 in the negative for the year that ended on December 31 in 2021, down from Tk 31.3 in the negative a year ago.
The ILFSL's consolidated net asset value per share stood at Tk 154.19 in the negative for the year that ended on December 31 in 2021, against Tk 144.93 in the negative a year ago.
ILFSL is one of the financial institutions that witnessed the embezzlement of thousands of crores of taka by Proshanto Kumar Halder and his allies.
Today, the company informed that its board of directors has given go-ahead to signing agreement for issuance of share subject to approval of all relevant regulatory authorities.
Meanwhile, a memorandum of understanding (MoU) for corporate advisory and issue management services was signed between ILFSL and Sonar Bangla Capital Management today.
Sonar Bangla has been appointed to act as an issue manager.
The share price of ILFSL rose 4.4 per cent from the previous day to hit Tk 7.10 at the Dhaka Stock Exchange (DSE) today.
International Leasing's paid-up capital was Tk 221 crore and its accumulated loss stood at Tk 3,436 crore as of today, according to the DSE data.