Stock turnover continues falling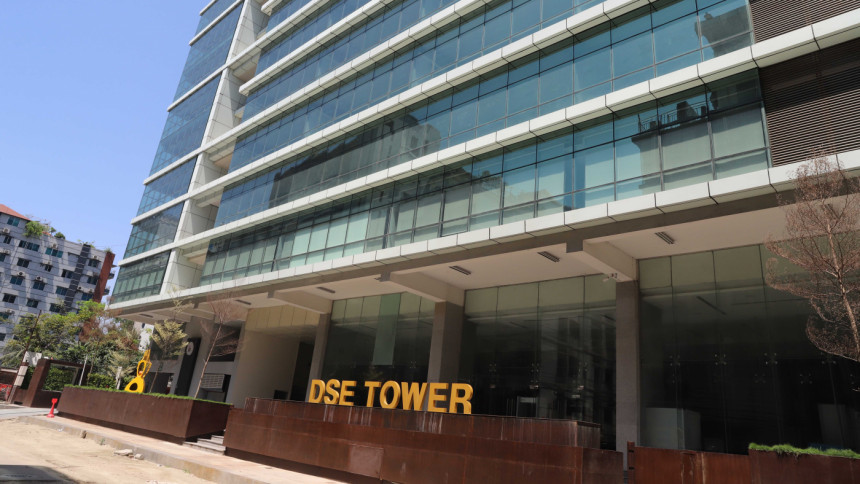 The turnover at the Dhaka Stock Exchange (DSE) fell today, but the prime index rose slightly although most of the stocks struggled the whole day to get buyers amid thin participation of investors.
The turnover, an important indicator of the stockmarket, fell 7.85 per cent to Tk 1,666 crore.
The DSEX, the benchmark index of the DSE, edged up 12 points, or 0.19 per cent, to 6,564.
The DS30, the index that consists of blue-chip companies, edged down 0.38 per cent to 2,365, while the DSES, the shariah-based index, was up 0.02 per cent at 1,436.
Among the tradable stocks, 131 advanced, 78 declined and 166 remained the same.
Associated Oxygen topped the gainers' list with a 10 per cent rise.
The Peninsula Chittagong, ADN Telecom, Fareast Islami Life Insurance, and Lub-rref (Bangladesh) also rose over 9 per cent.
Jute Spinners suffered the highest correction, sliding 7.98 per cent. Kohinoor Chemicals, International Leasing Financial Services, Orion Infusion, and Union Capital also declined more than 4 per cent.
The Caspi, the all-share price index of the Chattogram Stock Exchange, increased 25 points, or 0.13 per cent to end at 19,344.
Of the issues that traded on the port city bourse, 91 advanced, 63 declined, and 107 did not show any price movement.