Cast of 'Better Call Saul' planning to watch series finale together: Bob Odenkirk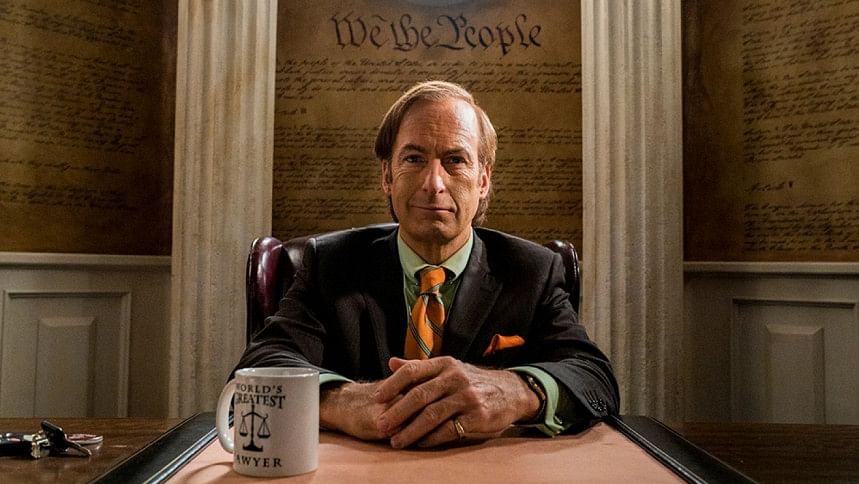 The critically acclaimed show, "Better Call Saul" will be coming to an end with the season finale for season 6. Bob Odenkirk, who plays the titular character, recently opened up about his plans to watch the final episode of the show.
A spin-off to AMC's iconic series "Breaking Bad", "Better Call Saul" was lauded by critics and received multiple Emmy nominations over the years. During the Hollywood Critics Association TV Awards on Saturday, Odenkirk shared that the entire cast of "Better Call Saul" would be getting together to watch the series finale. 
"We're going to get together as a cast at somebody's house and watch the episode. And then we're going to cry," said Bob Odenkirk. 
The 59-year-old actor noted that the chemistry and bond shared by the cast members has been pivotal towards making the show a success. 
"Rhea Seehorn, Michael McKean, Patrick Fabian, Michael Mando: This core group of actors are best friends," said Odenkirk, adding, "We're going to miss each other awfully."