Earthquake rattles New Zealand's South Island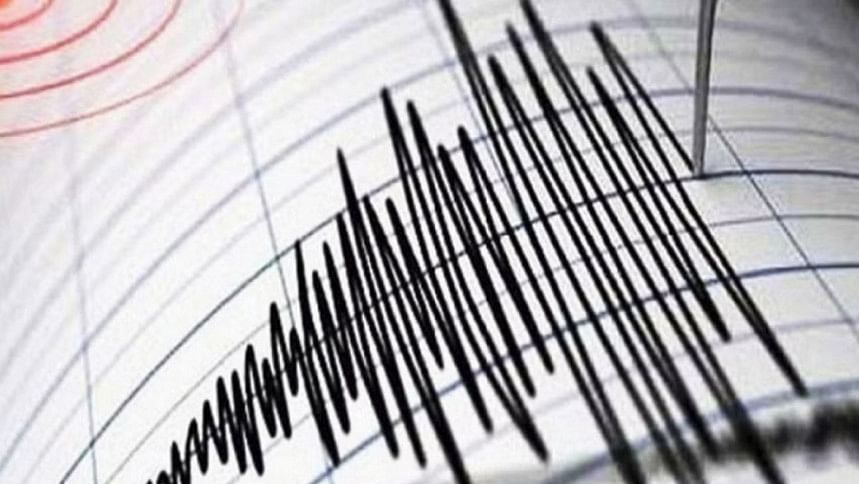 A strong earthquake shook New Zealand's South Island on Wednesday, startling people but resulting in no reports of injury or damage.
The shallow quake, which struck at 09:14 am (2114 GMT), was measured at 5.6 magnitude by the US Geological Survey and at a downwardly revised 6.0 by New Zealand's GeoNet monitoring service.
"Nothing broke, but the lights were shaking," said Rebecca Chapman, who was working at Cafe Verde in Geraldine, about 40 kilometres (25 miles) from the epicentre.
"It was a bit scary. One of the customers was distressed as they had experienced the Christchurch earthquake," she said, referring to the February 22, 2011 earthquake that killed 185 people in the city.
New Zealand sits on the Pacific Ring of Fire, where tectonic plates collide, and experiences frequent seismic and volcanic activity.