UP chairman lands in jail for beating madrasa teacher in Natore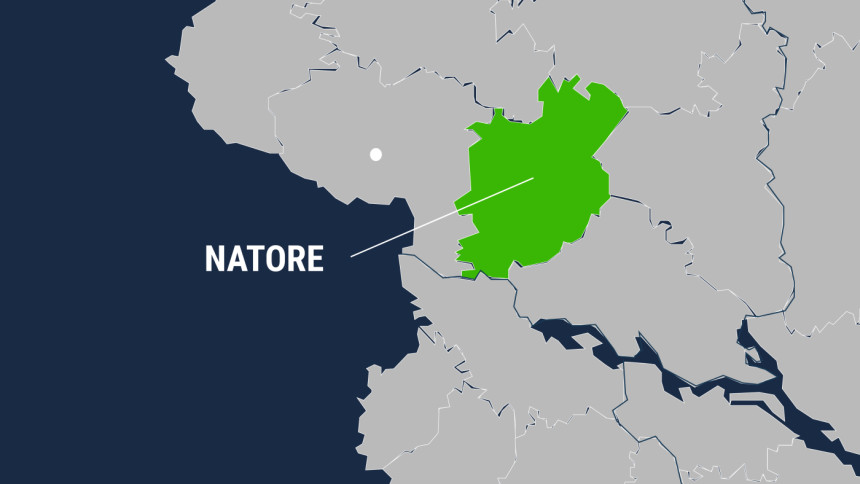 A Natore court today (August 4, 2022) sent Lakshipur-Kholabaria Union Parishad Chairman Nuruzzaman Kalu to jail on charges of beating a madrasa teacher last morning.
Natore Additional Chief Judicial Magistrate AFM Golzar Rahman sent accused UP Chairman Nuruzzaman Kalu to jail this morning rejecting his bail plea after he was produced before the court, reports our local correspondent.
Earlier on Wednesday morning, the chairman Nuruzzaman Kalu and his supporters allegedly beat up Zafar Barkat, assistant professor at English Department of Haibatpur Golam Yasinia Fazil Madrasa over dispute centring the formation of the madrasa's management committee.
The chairman and his supporters forcefully took the teacher to Lakshipur-Kholbaria Union Parishad and beat him up there again mercilessly with the help of village police.
On information, police and local administration rushed to the spot and rescued the madrasa teacher.
Later that evening, the teacher filed a case with Natore Sadar Police Station naming five persons including the UP chairman in connection with the incident. Following the case, police arrested the accused UP chairman.