Journalist attacked in Savar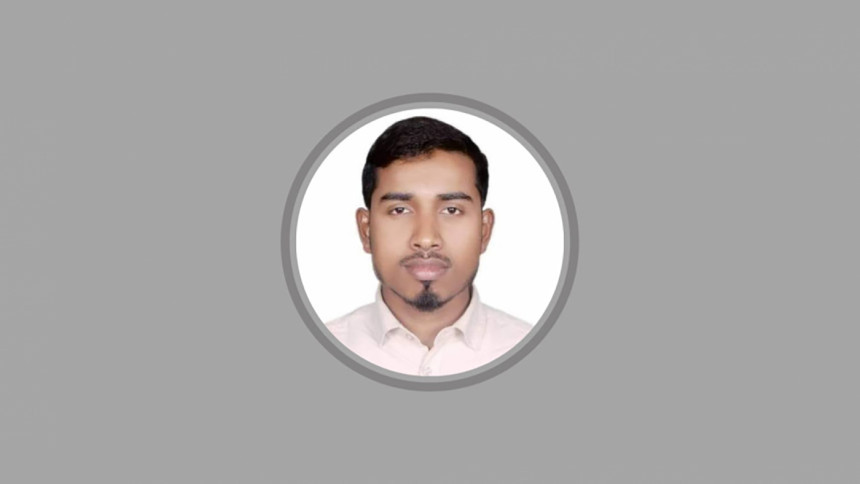 Miscreants attacked and injured a local journalist in Dhaka's Savar this afternoon (August 14, 2022).
The incident took place at Savar Upazila Parishad premises around 1pm, reports our Savar correspondent quoting police and local journalists.
Injured Sohel Rana, Savar correspondent of Daily Tritiya Matra, is now undergoing treatment at Enam Medical College Hospital in Savar, said Savar Upazila Health and Family Planning Officer Sayemul Huda.
Sayemul Huda said the journalist suffered injuries on his head and neck and various parts of his body. As he was vomiting due to serious head injuries, doctors referred him to Shaheed Suhrawardy Hospital for better treatment.
However, the journalist was later taken to Enam Medical College Hospital from Savar Upazila Health Complex.
Journalist Ahmed Jibon, who was accompanying the victim, said Sohel went to the upazila parishad for personal work. Around 12:30pm, a group of 10-12 youths attacked him. They hit Sohel's neck with a hammer and started stomping on him indiscriminately.
When people came forward hearing Sohel's screams, the attackers entered the premises of the residence of Upazila Parishad Chairman Manjurul Alam Rajib. Later, police reached the spot and took him to Savar Upazila Health Complex, from where he was admitted to Enam Medical College Hospital as his condition deteriorated.
Talking to this correspondent, journalist Sohel said he could identify one of the attackers.
When contacted, Savar Upazila Chairman Rajib told the correspondent, "I don't know anything about the attack on the journalist."