Nur Hossain now gets life term in arms case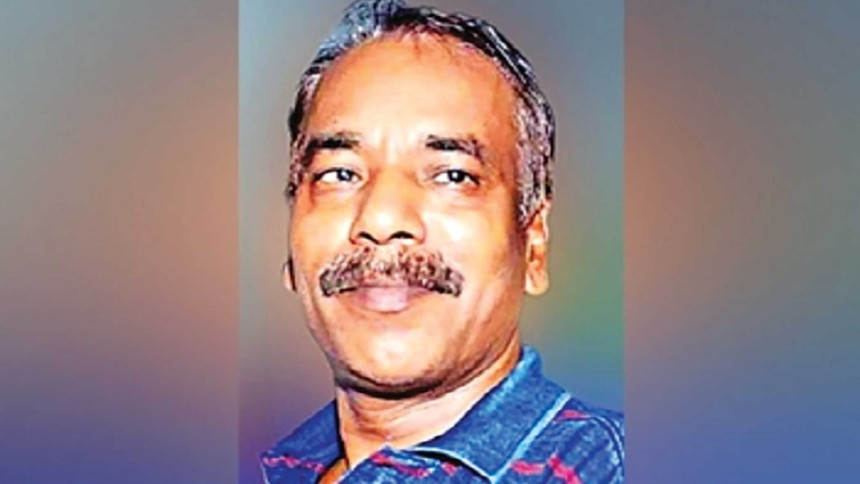 A Narayanganj court yesterday sentenced Nur Hossain, condemned in the sensational seven-murder case, to life imprisonment in an arms case.
Additional District and Sessions Judge Sabina Yesmin delivered the verdict in presence of the convict.
Four witnesses testified against him, said Salah Uddin Sweet, additional public prosecutor of the district court.
A foreign pistol and six bullets were recovered from Nur's house in Siddhirganj on May 14, 2014.
Police filed the case against him the next day, said Asaduzzaman, inspector of Narayanganj Court Police.
Seven people, including Narayanganj City Corporation panel mayor Nazrul Islam and senior lawyer Chandan Sarker, were abducted from the Dhaka-Narayanganj link road on April 27, 2014.
Later, their bodies were found floating on the Shitalakkhya.
Nur Hossain, sacked vice-president of Siddhirganj Awami League, Tareque Sayeed Mohammad, sacked commanding officer of Rab-11, and 24 others were awarded death penalty in the seven-murder case on Jan 16, 2017.
Nine other accused were sentenced to seven to 17 years of imprisonment.