Satkhira mayor sent to jail in sabotage case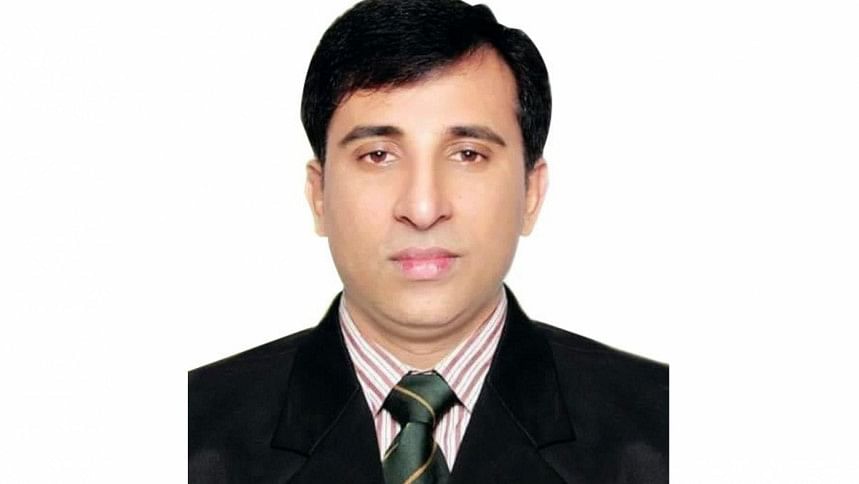 A district court yesterday sent Satkhira Municipality Mayor Taskin Ahmed Chishti to jail in a sabotage case after rejecting his bail application.
Judge of Satkhira Chief Judicial Magistrate Court Mohammad Humayun Kabir rejected the bail application of Chishti, also the member secretary of the Satkhira Municipal BNP.
Abdul Latif, the public prosecutor of the Satkhira judge court, confirmed the development.
On December 24 last year, Jamaat-e-Islami staged a demonstration to press their 10-point demand including the release of BNP chief Khaleda Zia. At the time, police arrested 16 activists on the charge of creating sabotage.
District's Sadar Police Station's sub-inspector, Delowar Hossain, filed a case against Chisthi and 200 others regarding the incident.
Chisthi sought bail from the High Court in the case and the court directed him to appear in the lower court. As per the directives, Chisthi appeared in the lower court yesterday to seek bail and the court rejected bail and send him to jail.
Satkhira district BNP convener Syed Iftekhar Ali said Chisthi was made accused in connection with an incident that took place on December 24 but he was in India for his mother and his sickness at the time.
Chisthi went to India on December 22 and return on December 26 but still he was made an accused in the case, he claimed.
"We have presented the passport's photocopy and travel documents but his bail was still denied," he added.