Fazlullah, 81, reappointed Ctg Wasa MD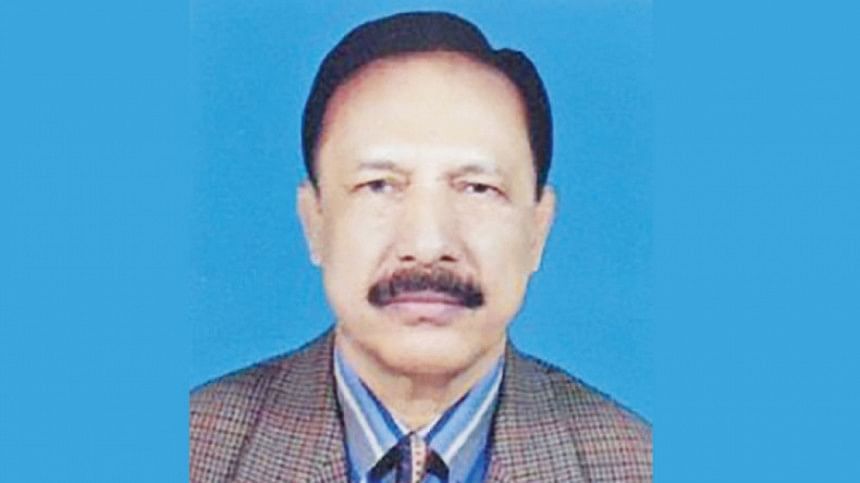 AKM Fazlullah, managing director of Chattogram Water Supply and Sewerage Authority, has been reappointed to his position for another three years after serving the position for one decade.
A gazatte was issued by local government division in this regard today.
He will serve as MD for the next three years from November 1.
"Fazlullah was reappointed as the MD of Chattogram WASA for the next three years under the Section 28 (2) of Water Supply and Sewerage Authority Act 1996," said the gazette, signed by local government division deputy secretary Mustafizur Rahman.
"I was not interested in serving as MD again, but I have to do it again to meet the requests of WASA's board members," he claimed.
The 81-year-old Fazlullah earlier was appointed as the chairman of CWASA on July 6, 2009, and later appointed as its managing director after the post was created in 2011.
Since then, his term has been extended several times, and his current fifth term is set to end on 31 October.