JS body recommends taking steps to stop sand-lifting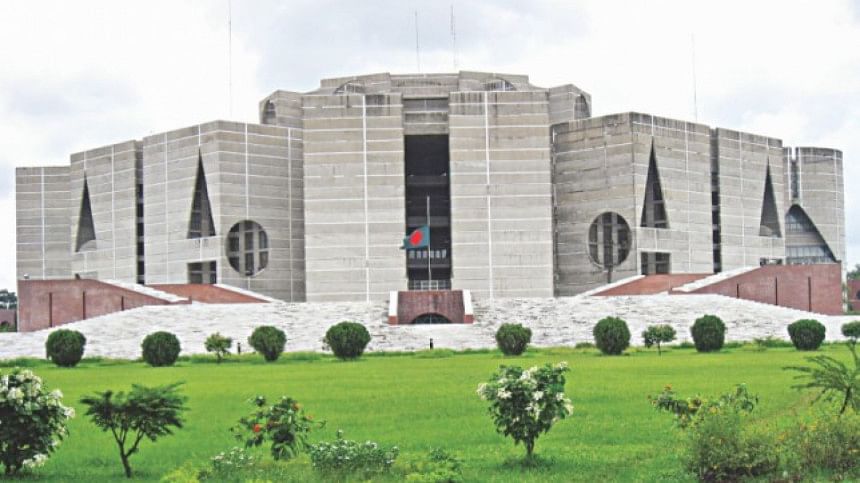 The Parliamentary Standing Committee on Agriculture Ministry recommended taking necessary steps to stop lifting sands to save the agricultural land.
The parliamentary watchdog in its 30th meeting came up with the recommendation with its chairman Advocate Quamrul Islam in the chair at the Parliament Bhaban.
It also suggested taking steps to raise the height of the solar panels built on the lands, to ensure smooth cultivation on the crops land and char area.
The meeting also held an elaborate discussion on the progress of the decisions taken in the earlier meeting of the committee.
It also recommended taking necessary steps to allocate sufficient money in a bid to raise the production of maize, sunflower, and soybean in the char areas within the next 2-3 years.
Committee members Abdur Razzak, Moslem Uddin, Mamunur Rashid Kiron, Anwarul Abedin Khan, Umme Kulsum, Hosne Ara, secretary to the agriculture ministry and top officials of the ministry were present at the meeting.