Public admin deputy secretary sent on forced retirement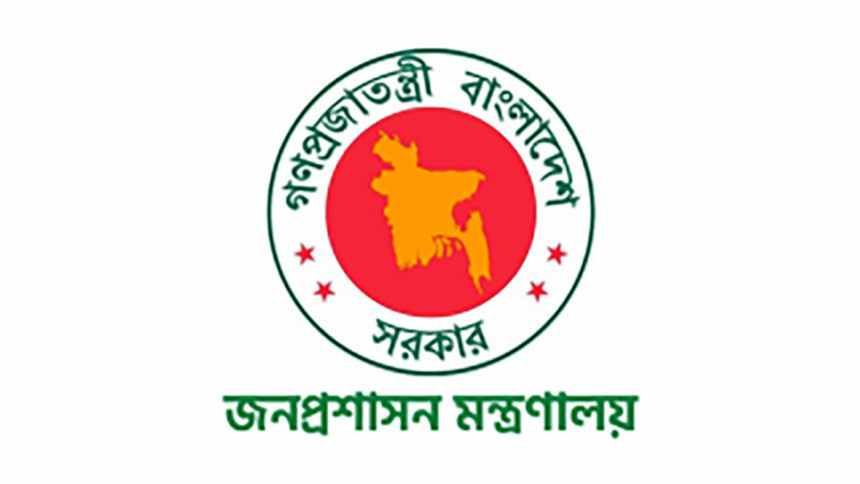 The Ministry of Public Administration (MoPA) has sent Deputy Secretary AKM Rezaul Karim who is accused in a rape case, on forced retirement.
Rezaul, also director of Jatiya Grantha Kendra, was found guilty in the departmental proceedings, reads a gazette notification issued yesterday.
While he was director of the Grantha Kendra, a chargesheet was given in a case filed under the Prevention of Women and Children Repression Act 2000.
Rezaul was suspended on June 25, 2019.
According to the notification, he threatened the plaintiff to withdraw the case. Another case was later filed against him on allegations of threat and physical torture.
The ministry initiated a department proceeding against him and asked him to show-cause. But the investigation officer did not find his replies to the show-cause notices satisfying.
On August 14, 2022, the ministry decided to send him on forced retirement and sought opinion of the Public Service Commission. The commission agreed to the decision of the ministry.
The decision was sent to President Abdul Hamid who gave approval on forced retirement.