Case against Rozina: Article 19 disappointed over order for further investigation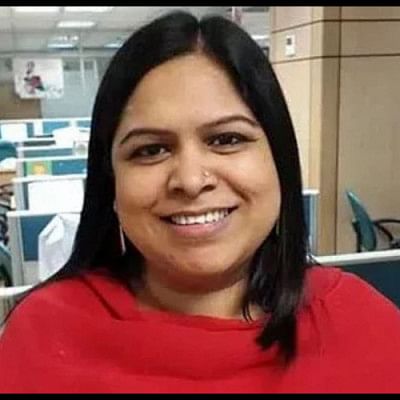 Article 19, an international human rights organisation based in the UK, has expressed disappointment over a court order for further investigation into the case against Prothom Alo's Special Correspondent Rozina Islam.
Bangladesh Federal Union of Journalists, Dhaka Union of Journalists and Dhaka Reporters Unity have also expressed deep concern over the order, reported Prothom Alo.
Farooq Faisal, regional director (Bangladesh and South Asia) of Article 19, in a statement yesterday, said Rozina published important news about the irregularities in Bangladesh's health sector.
The health ministry's petition against the investigation report of the case is an expression of their revenge against Rozina, it read.
Article 19 also called upon the government to drop the case.
Rozina was detained for about six hours and then shown arrested under the century-old Official Secrets Act after she went to the Ministry of Health to perform her duties on May 17, 2021.
After investigating the case, the Detective Branch of the Dhaka Metropolitan Police submitted its final report in July last year.