Dr Zeenat Meraj passes away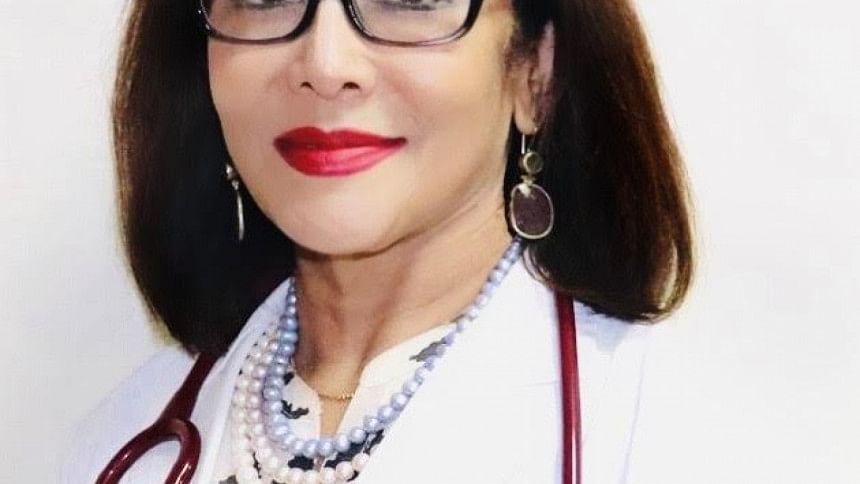 Prof. Dr. Zeenat Meraj Chowdhury, an eminent dermatologist, passed away on September 23, as announced via official press release.
Dr. Zeenat had a distinguished career, serving at Chittagong Medical College Hospital, examiner at Bangladesh College of Physicians and Surgeons, and holding fellowship of the Royal College of Physicians and Surgeons, Glasgow. She was a Senior Consultant at CSCR, Chattogram, and at United Hospital, Dhaka.
As President of Association of Aesthetic Dermatology Bangladesh and as founding member of SAARC Association of Aesthetic Dermatologists, she represented the country at international conferences and events. 
Her passion extended beyond medicine; she was known for her dedication to nurturing young talent in the medical field, especially women, and her commitment to help those in need. She also had a deep love of flowers, art, and design. 
Dr. Zeenat was the daughter of the Late Lt. Col. M.A. Sabur, who served as CO of CMH, Director of Dhaka Medical College Hospital, and was one of the first pathologists in Bangladesh.