Four arrested for swindling Tk 50 lakh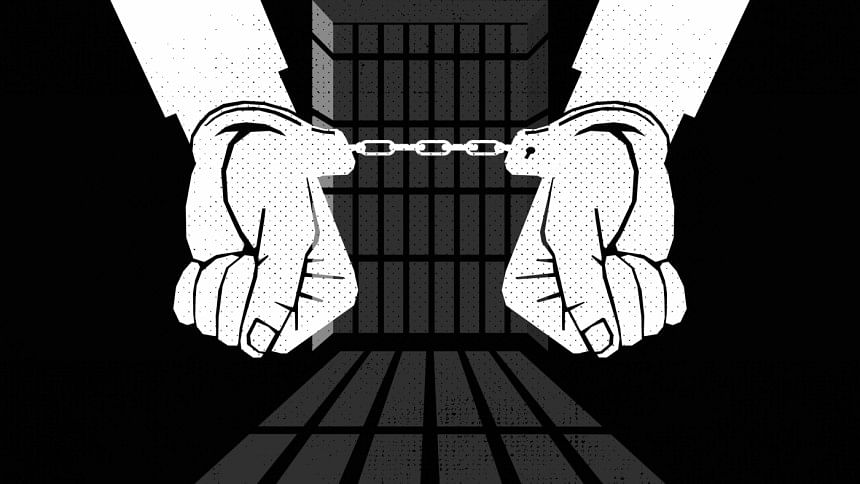 The Anti-Terrorism Unit arrested four online-based gamblers from Rajshahi on Sunday for swindling approximately Tk 50 lakh.
The arrestees are Ashok Kumar Ghosh, 36; Md. Shafiqul Islam, 35; Oni Kumar Rajak, 34; and Abdus Salam Molla alias Liton, 34.
"According to preliminary evidence, the gang has made illegal e-transactions worth over half a crore taka," ATU stated in a press release yesterday.
Following a raid, ATU seized 10 mobile phones and 16 SIM cards from the swindlers, said Boalia Police Station Officer-in-Charge Md Suhrawardi Hossain.
The arrestees acted as an organised gang and used different websites, including bet365, Betbuzz, etc, to lure people to gambling apps and illegally extorted money through mobile money transfer platforms.
A case was filed with Boalia Police Station against them under Cyber Security Act.