Malaysia to reopen for Bangladeshi migrants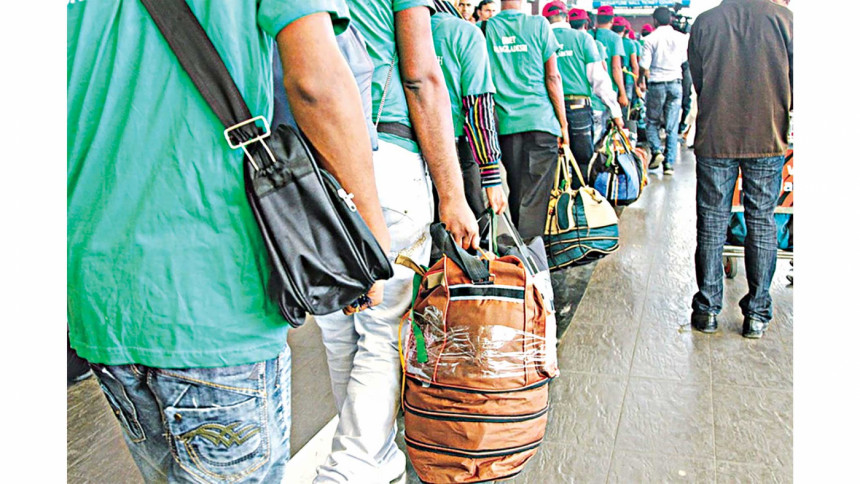 After a gap of over three years, Malaysia will reopen its job market for Bangladeshis by this year-end, Expatriates' Welfare and Overseas Employment Minister Imran Ahmed said yesterday.  
"The Malaysian government has shown interest in signing a memorandum of understanding [MoU] with our government over the issue. The agreement date will be revealed in a day or two after we get the necessary documents," he told reporters at the Sylhet Circuit House.
According to the minister, the Malaysian job market will be reopened for Bangladeshi workers in several sectors -- tree plantation, gardening, agriculture, production, mining, construction and domestic service.
Besides, another MoU will be signed for sending workers to Greece, said Imran, urging people to refrain from going abroad illegally.
Malaysia is one of the most popular destinations of Bangladeshi workers.
As many as 1,057,056 Bangladeshis found work in Malaysia between 1976 and 2019, according to the Bureau of Manpower, Employment and Training (BMET).
Manpower export to Malaysia has remained suspended since 2018.