PM to open revenue conference on Sunday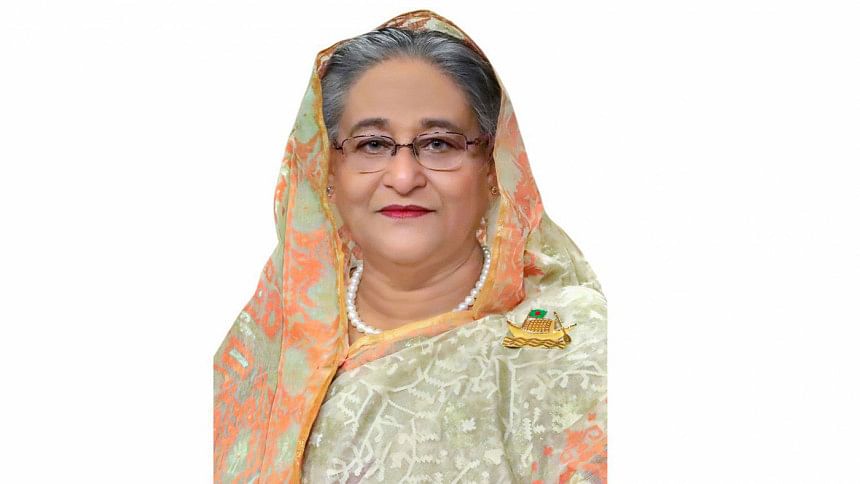 Prime Minister Sheikh Hasina is scheduled to inaugurate a two-day revenue conference on Sunday which will be held at the Bangabandhu International Conference Centre (BICC) in the city.
"National Board of Revenue (NBR) is going to organise the revenue conference to develop the country's revenue management system," said NBR Chairman Abu Hena Md Rahmatul Muneem at a press conference at NBR conference room today.
"The programme is scheduled to be inaugurated by the prime minister, who will also inaugurate the new building of the NBR on the same day," he said.
Muneem said there will be a total of three seminars on value added tax (VAT), customs and income tax.
"In addition to seminars, there will be information booths on these issues. People will be able to know more about VAT, customs and income tax. At the same time awareness about online services will also increase," added the NBR chairman.