Passerby critically injured in students-traders clash in New Market dies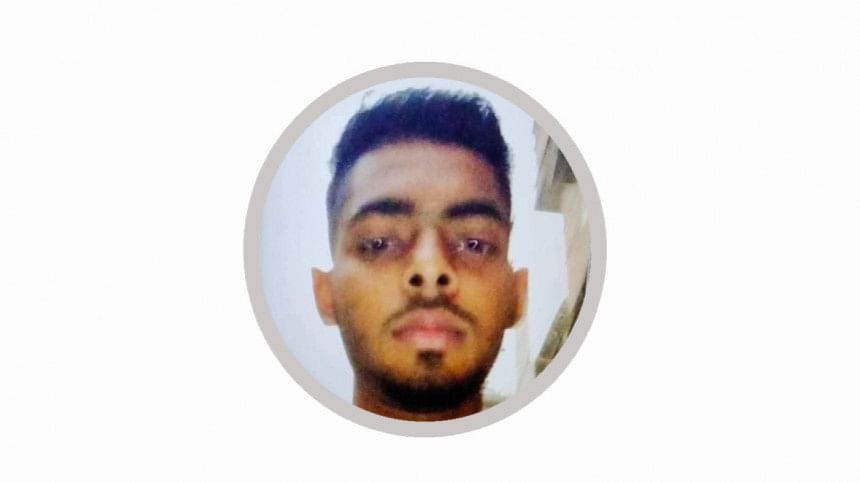 A passerby, Nahid Hasan (18), who sustained critical injuries during the clash between shop employees and Dhaka College Students in New Market area died at Dhaka Medical College Hospital tonight.
Nahid Hasan (18), an employee of a courier service in the Bata Signal area, succumbed to injuries at around 9:35 pm, said Dr Tawfique Elahi, an emergency unit doctor at DMCH.
The deceased's father Nadim Hasan said that his son had sustained injuries on his way to his office in the morning from their home in Dhaka's Kamrangirchar area.
Md Shuvo, who took Nahid to hospital around noon, while talking to reporters at the time had said that Nahid was lying on the road after being critically injured during a chase-and-counter-chase between groups of shop employees and students.
Three others -- two shop employees Morsalin and Yeasin, and a Dhaka College student Kanon Chowdhury -- are currently admitted to the DMCH with serious injuries. Of them, Morsalin's condition is said to be critical, hospital sources said.
At least 60 people, including seven journalists and 20 policemen, were injured as students of Dhaka College and traders locked in clashes again in Dhaka's New Market area this morning.