AL seeks to keep BNP at bay
Holds programmes in the capital today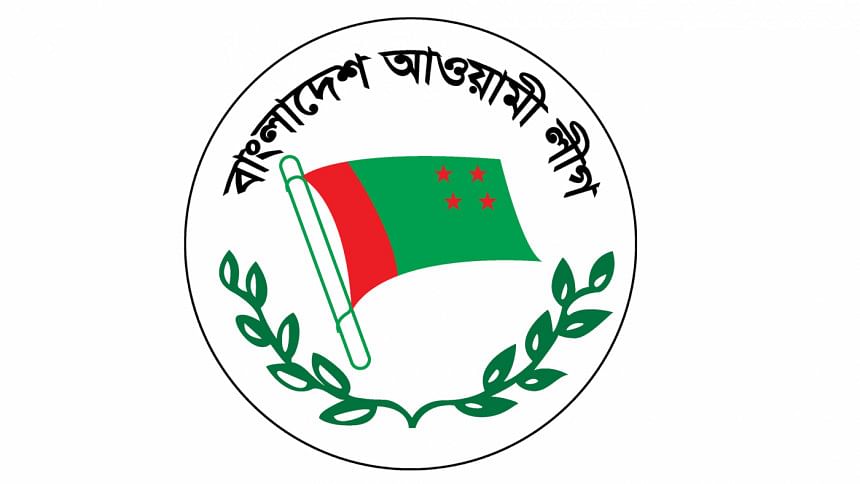 The ruling Awami League will hold counter programmes today as the BNP and like-minded parties will stage protest rallies in the capital and other divisional headquarters.
The BNP, at its January 16 rally, announced that it will hold the protest programmes today, as the Baksal rule was introduced on January 25, 1975.
The party termed the day "democracy killing day".
The rallies are also aimed at drumming up support for the party's 10-point demand, including the resignation of the ruling AL government, dissolution of parliament and formation of a neutral caretaker government.
Although the AL leaders say they will hold the rallies to mark the Mass Uprising Day and not to counter the BNP's protests, insiders say the AL programmes will be held to "take control of the streets".
Earlier, the AL organised its programme marking Bangabandhu Sheikh Mujibur Rahman's Homecoming Day on January 11 during the BNP's mass sit-in programme. The actual date of the homecoming, however, is January 10.
This time as well, the party is observing Mass Uprising Day today -- one day after the actual date.
AL, its associate bodies and other pro-AL organisations will stage rallies at five different places in the capital.
The party's two Dhaka city units will organise two separate rallies -- one in front of the AL headquarters on Bangabandhu Avenue at 11:00am and another at the Banani Model School field at 3:00pm.
AL General Secretary Obaidul Quader, also road transport and bridges minister, is likely to attend the events.
Dhaka South Jubo League will organise a rally at the Jatrabari intersection and the while the Dhaka North unit will hold one in Mohakhali Kachabazar area.
Meanwhile, Dhaka University Chhatra League will stage a rally in Shahbagh.
Leaders and activists of AL's two Dhaka city units held several meetings and instructed their activists to stay on the streets from morning.
Wishing anonymity, several leaders told this newspaper that they want to be on the streets like they did on January 11 and January 16. The AL will hold "normal" rallies. However, if the situation is different, action will be taken as per central instructions, they added.
Speaking to The Daily Star, Abu Ahmed Mannafi, president of Dhaka South AL, said, "Leaders and activists of all levels will join the rallies and be watchful on the streets so that the BNP can't incite any violence."
During the last four demonstrations by the BNP, the AL also staged rallies at different places in the capital to keep watch on the BNP activists.